Strategies for Helping Low-Income Workers in Uncertain Times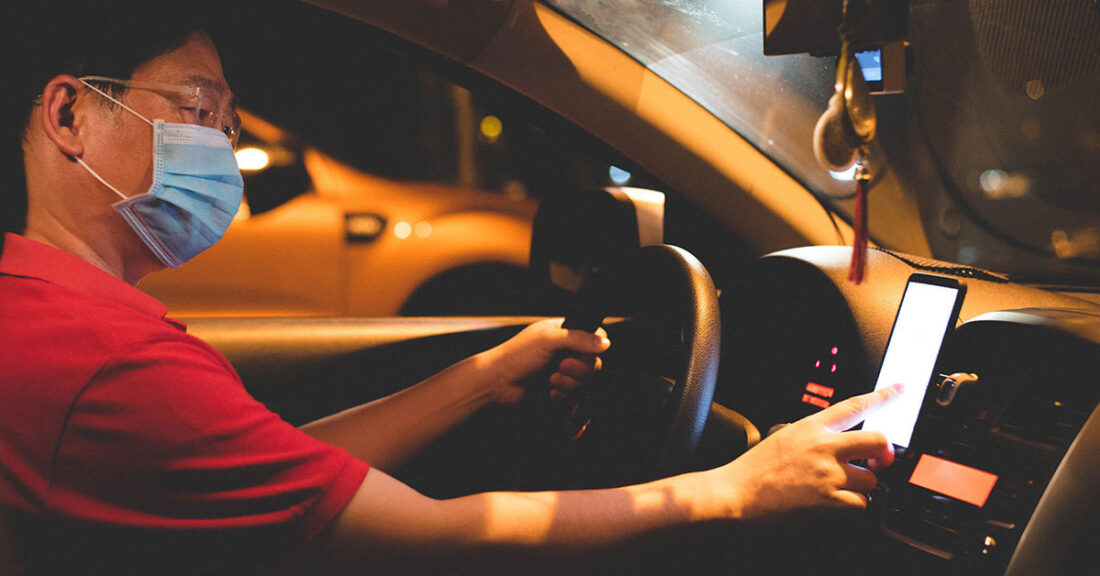 The coronavirus pandemic has caused massive job losses and disrupted the lives of millions of workers, especially those who already had unpredictable hours, low wages and limited benefits. In light of such circumstances, the Annie E. Casey Foundation is revisiting a report, Taking Action, released in late 2019, with 12 case studies and recommendations for how lawmakers, employers and education and workforce development professionals can better serve and improve conditions for workers in the face of a rapidly changing economy.
"The coronavirus pandemic has exposed the ways those already struggling to get by — particularly young African American and Latino workers — are hurt most in an economic downturn," says Allison Gerber, a senior associate in the Casey Foundation's Center for Economic Opportunity. "The current employment crisis will require a host of federal, state and local actions. But improving the lives of workers over the long term will require new strategies from lawmakers, employers and educators, including innovations aimed at developing family-supporting jobs and ensuring that employees have the skills and supports necessary to succeed moving forward."
The report, which was funded by the Annie E. Casey and Joyce foundations, recommends:
Hiring workers from high-unemployment communities. People in communities of color as well as low-income areas often struggle to obtain employment that pays family-sustaining wages and benefits. In the current economic downturn, public and private employers should target hiring efforts towards those communities that are hardest hit.
Giving workers greater agency. Worker agency and higher levels of employee engagement lead to improved workplace conditions as employees are better positioned to make suggestions that can improve safety, increase productivity and lead to opportunities for internal mobility. This is especially important today, as employers look to increase safety and imagine new ways of organizing workplaces.
Improving conditions for gig workers. The report notes that many gig workers, who are often treated as independent contractors, need access to benefits, such as health care coverage and paid leave. These workers were particularly vulnerable when the economy began to falter.
Spotlight on building better online workforce learning
One case study in the report highlights a topic of increasing interest to employers and workforce organizations during the pandemic: how to provide workforce training and skill-building programs remotely.
The case study features Southern New Hampshire University's College for America, a largely online program where students across the country can earn workforce certificates or bachelors or associate degrees in areas like business, communications and healthcare. The program, which launched in 2012, has two primary features:
Self-paced lessons. The program does not offer scheduled classes; students complete their degrees on their own time, accessing course materials whenever they like. That means those juggling responsibilities like families and jobs can take their time. That kind of flexibility is important today, as people struggle to manage responsibilities and worries related to their school, work and family life during the pandemic.
Centering skills-building. As opposed to traditional grading, College for America uses a model called "direct assessment," in which students complete projects to demonstrate what they've learned. Students can resubmit assignments an unlimited number of times until they have mastered a skill — a process that seeks to build persistence and problem-solving abilities.
Because of the flexibility and low cost of the program, underrepresented communities take great advantage of College for America. Through 2018, 67% of enrollees were first-generation college students; 70% were women; 29% were African American; and 18% were Latino.
"There are many educational and training models out there," Gerber says. "We hope that practitioners will review the details of this program — and others in the Taking Action report — to glean takeaways for their own work."
Learn about the challenges young workers face because of the coronavirus pandemic
This post is related to: