Strengthening America's Immigrant Workforce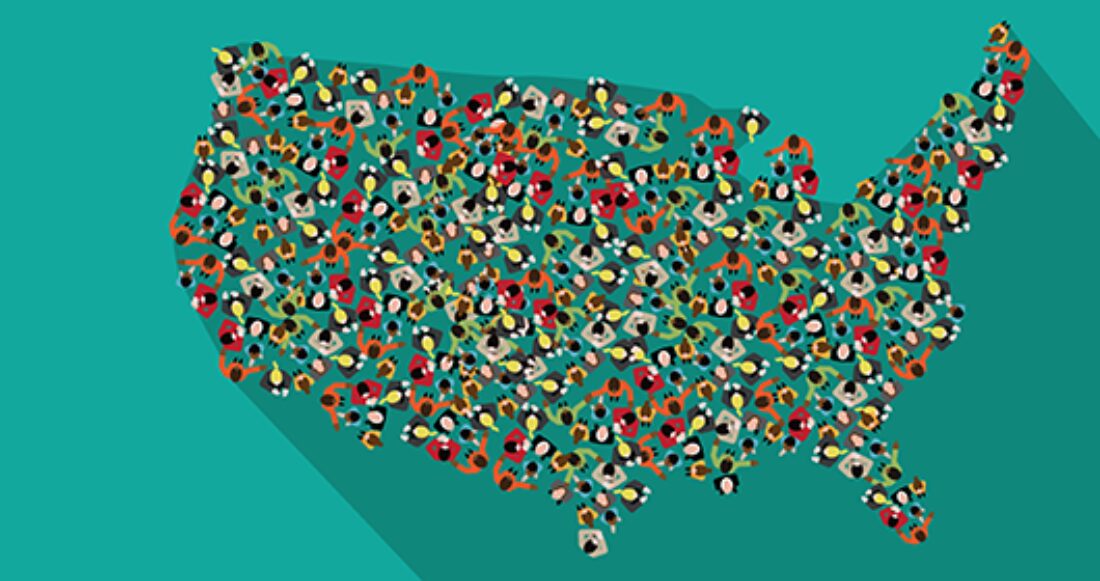 The Aspen Institute's Workforce Strategies Initiative recently released two publications focused on expanding job opportunities for immigrants – a key segment of America's workforce.
Nearly 16.7 percent of the total U.S. labor force in 2015 was foreign-born – roughly 26.3 million people – many of whom lack the education and career-readiness skills needed to succeed in today's changing economy. About 30 percent of our nation's immigrant population lacks a high school diploma or equivalent, nearly half are considered Limited English Proficient and many earn disproportionately less than their native-born counterparts in full-time and salaried positions.
Based on new research, these Casey-funded reports present a snapshot of how workforce development and immigrant-serving organizations – such as job centers, community colleges and other community-based programs – currently intersect, as well as recommendations for how practitioners in these fields can strengthen partnerships to better connect immigrants to skill-building and career advancement opportunities.
Learn more about the Foundation's Work on Immigration Issues
This post is related to: