Strengthening America's Immigrant Workforce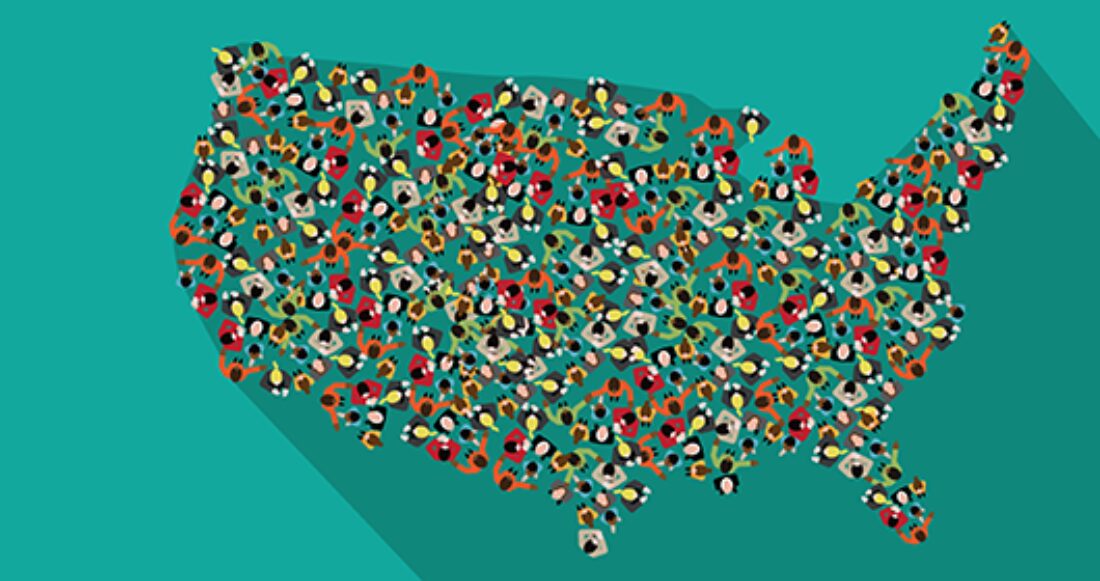 The Aspen Institute's Work­force Strate­gies Ini­tia­tive recent­ly released two pub­li­ca­tions focused on expand­ing job oppor­tu­ni­ties for immi­grants – a key seg­ment of America's workforce.
Near­ly 16.7 per­cent of the total U.S. labor force in 2015 was for­eign-born – rough­ly 26.3 mil­lion peo­ple – many of whom lack the edu­ca­tion and career-readi­ness skills need­ed to suc­ceed in today's chang­ing econ­o­my. About 30 per­cent of our nation's immi­grant pop­u­la­tion lacks a high school diplo­ma or equiv­a­lent, near­ly half are con­sid­ered Lim­it­ed Eng­lish Pro­fi­cient and many earn dis­pro­por­tion­ate­ly less than their native-born coun­ter­parts in full-time and salaried positions.
Based on new research, these Casey-fund­ed reports present a snap­shot of how work­force devel­op­ment and immi­grant-serv­ing orga­ni­za­tions – such as job cen­ters, com­mu­ni­ty col­leges and oth­er com­mu­ni­ty-based pro­grams – cur­rent­ly inter­sect, as well as rec­om­men­da­tions for how prac­ti­tion­ers in these fields can strength­en part­ner­ships to bet­ter con­nect immi­grants to skill-build­ing and career advance­ment opportunities.
Learn more about the Foundation's Work on Immi­gra­tion Issues
This post is related to: