Strengthening Math and Reading Skills in Disconnected Youth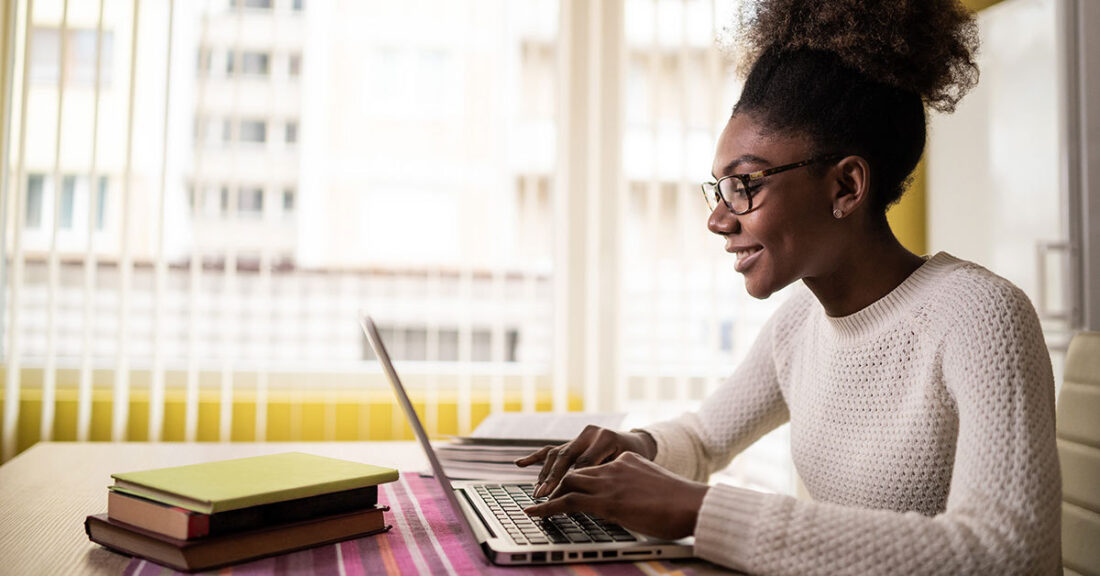 Many young people — and disproportionately youth of color and youth from low-income backgrounds — face barriers to completing school or are left behind in classroom learning. As a result, these students lack the reading and math skills needed to succeed, according to a report released by the Urban Institute and funded by the Annie E. Casey Foundation.
Supporting Literacy and Numeracy Skills Among Out-of-School Youth shares findings from a literature review and interviews with 12 groups that work to connect youth and young adults to workforce and educational opportunities.
Some insights included in the report are:
Tailor the support. Individual instruction and small class sizes that allow for one-on-one attention are necessary for youth and young adults, according to interviews with program staff. To help facilitate this, some organizations reported developing personalized learning plans that identified each participant's goals and the supports needed to improve their reading and math skills. Several programs also reported offering one-on-one tutoring outside of the classroom for youth struggling to improve.
Connect lessons to the real world. A teaching approach known as contextualization enables instructors to link classroom learning with a student's interests and target industry. For instance: The New York-based nonprofit, The Door, said that one of its instructors completed an emergency medical technician program so that she could tailor her lesson plans to reflect the materials her students needed to learn to earn their certification. Other programs noted that they regularly invite industry partners to teach reading and math skills that align with the fields and positions participants are interested in.
Motivate learning. This includes providing financial incentives for reaching key learning milestones and enlisting mentors who encourage students to remain engaged in learning.
Address basic needs. This includes helping young people access groceries, affordable housing, transportation, mental health services and child care — all of which are necessary for some youth to participate in workforce and educational programs. A representative from Goodwill of Central and Southern Indiana's Excel Center® shared that the organization has an onsite childcare center for young parents with children between 6 weeks and 12 years old.
Better Skill-Building for Disconnected Youth
Youth-serving organizations would benefit from the development of curricula and lesson guides tailored to older youth and young adults who are disconnected from school. New technology and tools to aid instruction — similar to the many resources available today for educators who teach high school and college students — can also help, the report says.
These programs and their instructors should also consider developing learning communities or hubs where they can share insight, resources and strategies.
"We hope this report serves as a starting place for the field to come together and build, refine and lift up promising strategies for improving the reading and math skills of young people who are disconnected from school and work," says Dina Emam, a Casey Foundation program associate. "Both young people and youth-serving organizations would benefit from greater field building and collaboration, especially as the COVID-19 pandemic has shifted the educational and workforce landscape and created many new challenges."
Learn about a program that helps young mothers build key workforce skills
This post is related to: