Strengthening the Federal Infrastructure for Evidence-based Policymaking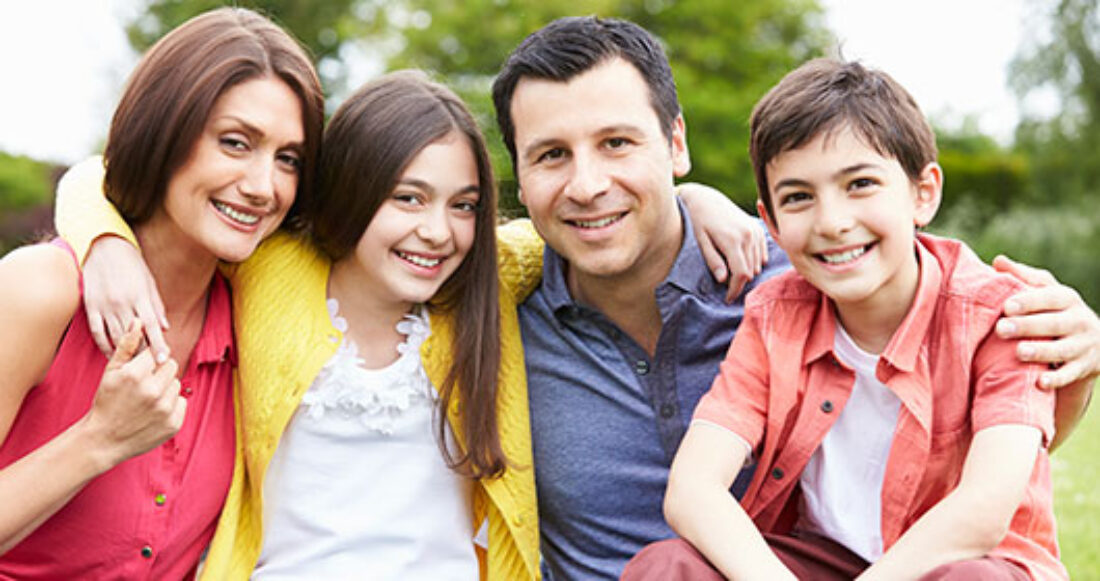 Federal policy decisions make a big difference in the health and well-being of millions of children and families. Sound decisions are based on quality information. That's why a new report from the Forum for Youth Investment — a grantee of the Annie E. Casey Foundation — offers a blueprint for building a strong infrastructure that supports the use of evidence and research at every stage of the policymaking process.
Managing for Success is grounded in a simple premise: The federal government can use evidence to guide policy decisions in the same way businesses use research and development to refine products and processes — with an eye toward improved results. In an evidence-based approach to policymaking, data and research are powerful tools. They inform decisions ranging from how programs are structured and which programs get funded to how much money is budgeted to support them.
Learn about eight strategies for funding the implementation of evidence-based programs
Successful evidence-based policymaking requires evidence to be adequately funded, rigorously and independently developed, and effectively used, according to the report, which delivers an in-depth analysis of the federal infrastructure required to achieve these goals. In addition to introducing a working model of the infrastructure's necessary building blocks, the publication summarizes the status of each building block (as of January 2017) and offers recommendations aimed at strengthening this full framework.
The report outlines more than 20 recommendations, including the following:
Federal agencies should integrate multiple types of evidence into agency decision-making processes in ways that protect independence, transparency and rigor. They should enhance chief evaluation offices and invest at least 1% of program funds in evaluations.
With the Office of Management and Budget, Congress should craft policies that provide a clearer vision for how different types of evidence should be integrated into decision-making processes.
The federal government should guide states and localities on how to broaden the use of evidence within their existing budgets and also create an evaluation.gov website that identifies evaluations conducted and funded by the government.
"Managing for Success breaks down the complex federal network that supports the use of evidence to make critical policy decisions, and it presents actionable — and feasible — measures to strengthen that infrastructure," says Ilene Berman, a senior associate with Casey's Evidence-Based Practice Group. "The report offers a path to more informed, more focused policymaking and, ultimately, to policies that improve outcomes for children and families across the nation."
The report was designed to complement the work of the bipartisan Commission on Evidence-Based Policymaking and was released on the same day as the commission's final report, The Promise of Evidence-Based Policymaking.
This post is related to: