Strengthening the Network of Leaders in Juvenile Justice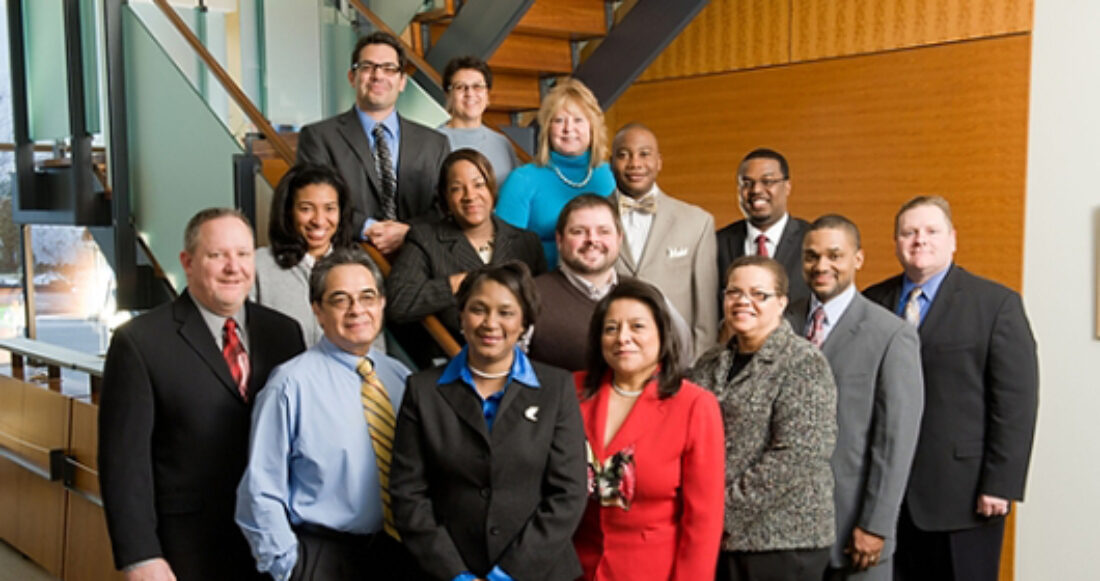 The JDAI Applied Leadership Network (ALN), launched in 2008, is intended to support key individuals around the country participating in the Foundation's Juvenile Detention Alternatives Initiative (JDAI) to accelerate the achievement of JDAI results. Since its inception in 1992, JDAI has become one of the nation's most effective, influential and widespread juvenile justice system reform initiatives, in large part because of the leadership of partners on the ground.
This leadership program provides the opportunity for in-place and emerging leaders to build their results-based leadership skills and apply those skills to current or new JDAI plans and projects. During the year-long program, each cohort of leaders works to master leadership competencies through participation in executive seminars, application of new skills in their systems between seminars, coaching and peer-to-peer support. While participating in the network, each team works to achieve a specific result for improving juvenile justice in their communities. In testimonials, ALN participants credit the leadership network with helping them safely reduce secure detention, manage their relationships with partners as they pursued reforms and successfully communicate their work.
To date, 41 juvenile justice professionals representing 21 JDAI sites have taken part in three cohorts of the ALN and become an enduring part of the network. Teams are made up of a seasoned juvenile justice leader who selects as a partner an emerging leader from within his or her juvenile justice system. As a group, the Applied Leadership Network members provide ongoing professional and peer support to one another and serve as a resource to the larger field of juvenile justice leaders.
This post is related to: