Supporting Leaders in the Transformative Justice Movement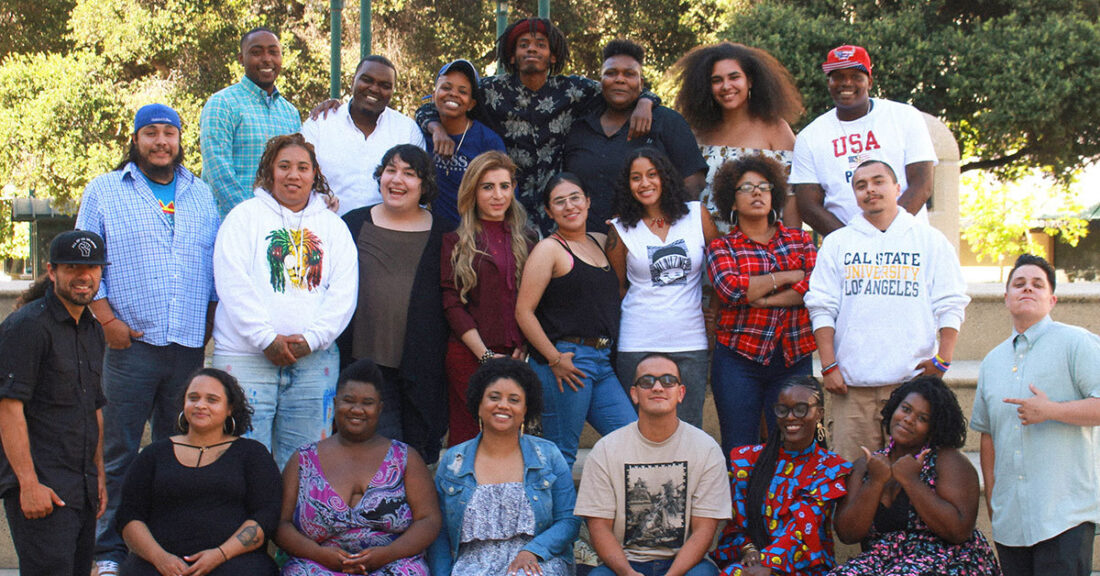 A cadre of untapped, often-overlooked young leaders personally affected by incarceration and violence are being primed to lead a movement toward transformative justice. Funders can best support their leadership through mentorship, compensation and by deferring to their experience.
Those were the conclusions of a recent evaluation of the inaugural Peer2Peer Exchange Program managed by the Community Justice Network for Youth (CJNY). The Annie E. Casey Foundation is partnering with CJNY to support youth of color as they spearhead transformative policy movements. In addition, the Foundation is studying how CJNY built a national membership base of young leaders working to make youth-serving systems more equitable.
CJNY mobilizes young people across the country who have been involved with the justice system and provides them with a platform to advocate for changes to policies and laws.
"Our work with CJNY has strengthened our understanding of the field," says Selena Tan, a program associate at the Foundation. "We historically use data to dictate our policy agenda, but it's important to get a deeper appreciation of how the strategy of centering directly-affected young leaders can drive long-lasting results."
Twenty-one nonprofit professionals under the age of 29 were chosen to take part in the yearlong Peer2Peer fellowship program, which provided training in leadership skills, media engagement, public speaking and entrepreneurship.
"There's tremendous interest among young adult leaders in finding a sense of community while doing transformative justice work," says Tracy Benson, director at CJNY. CJNY is an initiative of the W. Haywood Burns Institute, which has helped significantly reduce racial disparities in prison systems across the country.
Research shows that youth and childhood trauma can lead to devastating health consequences. Conversely, providing young adults the opportunity to lead in a professional setting has been shown to make them more resilient against those outcomes.
The fellowship included periodic peer exchanges in which participants shared struggles to overcome barriers they had in common, such as the stigma associated with incarceration. They also shared successful strategies from their respective organizations, like tips on how to use the lessons of personal experience to influence policy.
"We've heard time and time again from the Peer2Peer fellows that this was the first time they didn't have to explain everything — what it meant to be incarcerated or what it meant to be from their neighborhood," Benson says.
Evaluators found that, while the fellowship had value for the participants, confusion over roles and oversight hampered its success. Drawing from those findings, Benson has several recommendations for others looking to empower youth leaders:
Ensure that trainings are culturally appropriate and accessible.
Prioritize using accredited trainers with similar backgrounds and experiences.
Work closely with host organizations on a pay structure to support their staff members' professional development.
Offer therapeutic support to participants, since the program's emphasis on trauma can cause young people to reexperience their own.
See how Casey is expanding job prospects for young adults of color
This post is related to: