Supporting Partners and Staff: Our Response to COVID-19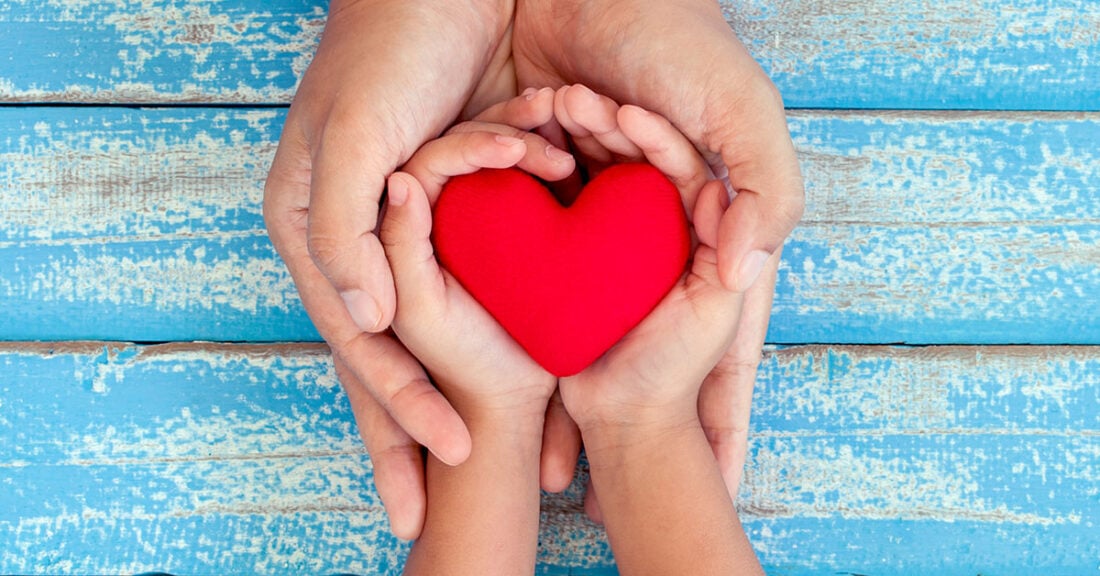 In just a matter of days, our world has changed dramatically.
In many communities, businesses and houses of worship are shuttered, schools are closed and streets are empty. We're all feeling tremendous uncertainty and tension as our nation and the entire world try to navigate this unprecedented moment.
And as our country contends with the coronavirus pandemic, the children, families and communities at the heart of the Annie E. Casey Foundation's mission are facing greater challenges than ever before — some immediate, and others as yet unknown.
All of this has implications for our work, as well as that of our extraordinary partners. Many must rightly turn their attention from our shared efforts to address the most basic needs and concerns, not only for the people they serve but also for their own staff, children and families.
In light of these shifts, the Foundation is also making changes in how it operates and works with grantees and other partners.
To do our part in mitigating the spread of the virus and potential strain on our health systems, the Foundation has officially closed all of its buildings and restricted business travel. All staff are working remotely. When possible, we've gone virtual for meetings and events — or postponed or canceled them entirely.
We remain committed to being available to our grantees and other partners and will continue our work as much as possible. Yet we know some things may slow down or be put on hold as we all focus on more pressing issues for the foreseeable future.
As we work with our partners — including nonprofits, public systems and communities across the country — to determine how best to support them during this period, our priority will be giving them flexibility to ensure the health and safety of their staff, as well as the people they serve. We are grateful for their tireless dedication to keeping the needs of kids, families and communities top of mind even as they're dealing with their own challenges. And whatever may come, we aim to be supportive and understanding of them throughout this period.
Our mission, and the ultimate goal of our efforts, is to improve the lives of the children, youth and families whose well-being is most at stake in this moment. Therefore, we are exploring ways to join with other foundations to address this crisis and ensure public systems and policymakers prioritize the needs of these young people and families.
The Foundation is constantly assessing and monitoring this ever-evolving situation. We will make the best decisions we can based on the information available and provide updates accordingly.
This is uncharted territory for everyone, and none of us knows what lies ahead. But we hope that our contributions and efforts to encourage relief for the children, families and communities most in need will make a meaningful difference.
This post is related to: