Supporting Young People in Research-Practice Partnerships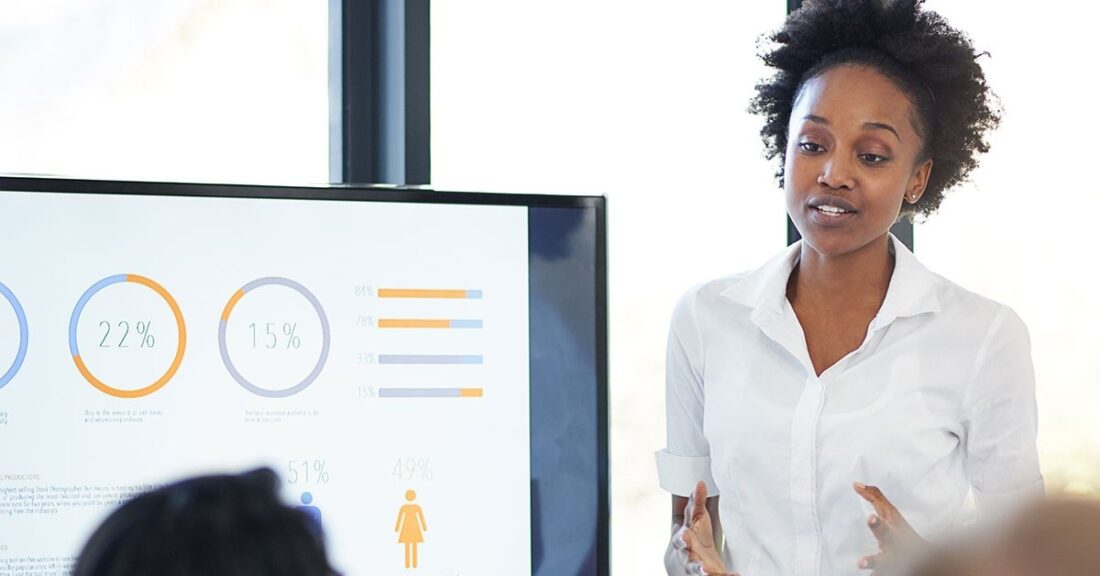 Can young people's participation in formal collaborations with education researchers and practitioners strengthen research? The National Network of Education Research-Practice Partnerships (NNERPP) seeks to demonstrate the value young people can add by supporting six projects that will integrate young people into research-practice partnerships. This Student Voice 4 RPPs program is funded by the Annie E. Casey Foundation.
What Are Research-Practice Partnerships?
Research-practice partnerships (RPPs) are long-term, formal collaborations between researchers — typically from universities, research institutions or community groups engaged in research — and practitioners in youth-serving systems, including child welfare, juvenile justice and education. By joining forces and bringing their unique expertise to the table, the partnerships can produce more relevant research and improve the use of research evidence in their decision making — ultimately leading to significant gains for kids and youth. The young people contribute feedback, context and life experience from those who will be most affected by partnership efforts.
"Increasingly, researchers and practitioners are engaging young people in their collaborative activities, recognizing that their research is more likely to be relevant and promote equity when students from diverse backgrounds participate," says Senior Associate Ilene Berman of Casey's Evidence-Based Practice Group. "Through this NNERPP program, more young people will have opportunities to develop meaningful evidence, and the community of research-practice partnerships will benefit from the lessons and tools produced."
Research-Practice Partnership Projects Focus on Student Voice
Student Voice 4 RPPs supports projects that have a strong interest in or are currently involving young people in their efforts. Selected from NNERPP-member applicants, these projects have proposed a range of strategies that incorporate the voices of young people and address equity-related youth issues.
Six 2021 awardees will receive $7,500 each to develop, expand or strengthen their approach to student involvement:
Digital Promise. In Kentucky, Digital Promise — a national, independent nonprofit that works to improve learning through the power of technology — will work with educators on designing interview protocols to help teachers and administrators conduct empathy interviews with their students.
Equity Implemented Partnership. The RPP between the Center for Educational Transformation at the University of Northern Iowa and Waterloo School District will establish infrastructure to ensure that underserved youth of color can participate in and benefit from the RPP — specifically through a new Emerging RPP Scholar program focusing on student voice.
John W. Gardner Center. Stanford University's Gardner Center, which specializes in RPPs to improve and strengthen the well-being of youth, will advance its ongoing partnership with Oakland Unified School District through a new youth action research internship. The internship will engage high school seniors and focus on student perspective and expertise in research.
Georgia Policy Labs (GPL). GPL, an RPP between Georgia State University and a variety of government agencies, will use funds to plan for the long-term involvement of youth as partnership teammates. Teaming up with Achieve Atlanta for this project, youth scholars will be compensated for participating in interviews to better understand the opportunities and barriers students experience in engaging with the RPP and collaborating in participatory action research.
Orange County Educational Advancement Network (OCEAN). Representing a network of partnerships between K–12 schools, nonprofits and the University of California, Irvine, OCEAN will examine students' experiences during the COVID-19 pandemic, positioning them as experts and shapers of the research through the development of their own research protocols, primarily focusing on mental health and well-being.
San Francisco Unified School District (SFUSD)–University of California, Berkeley. SFUSD–UC Berkeley will continue working together to strengthen current youth involvement in district initiatives by mapping existing student groups in SFUSD and describing recommended methods for embedding youth voice in district decision-making processes.
Projects will be implemented through May 2022. In June, awardees will share project observations and lessons through webinars, articles for NNERPP Extra and more.
This post is related to: