Survey Identifies Priorities for Child Welfare Research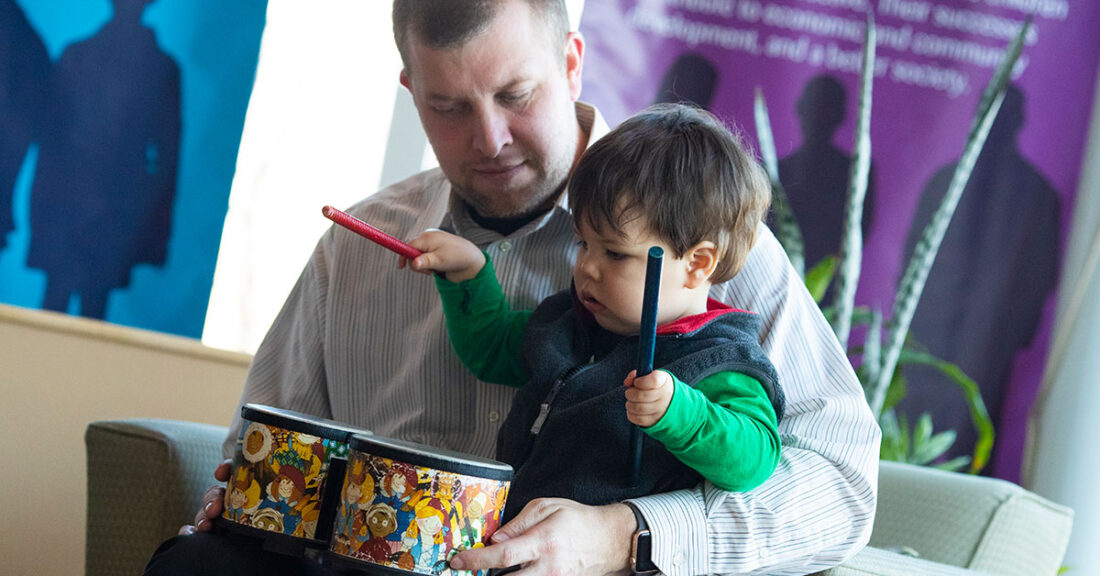 Results of a recent survey from the Urban Institute shine a spotlight on gaps in child welfare research and reveal a need for major systems transformation. The survey, funded by the Annie E. Casey Foundation, Casey Family Programs and the William T. Grant Foundation, shows that respondents see the greatest need for research that informs investments in strengthening families before child abuse and neglect can occur — known in the field as primary prevention. The funders plan to use the information to develop a comprehensive national research agenda that prioritizes a significant redesign of child welfare, including community-based support that reaches families much earlier, before they are involved in the system.
The survey captured responses from 300 people involved with child welfare systems across the country, including agency staff, researchers and system constituents such as birth families, foster parents and young adults formerly in foster care. Respondents credited the 2018 Family First Prevention Services Act for its emphasis on preventing children from entering foster care through evidence-based services in mental health, substance abuse and parenting skills. Nonetheless, many said that existing measures were not enough, especially given the persistent racial disparities in child welfare system involvement.
Respondents named five areas as having the largest gaps in evidence:
Tools for decision making
Agency policies and rules
Child welfare practices
Federal and state policy
Cross-system collaboration
The survey identified four priority areas for research funding:
Prevention of entry into foster care
Prevention of abuse and neglect
Dynamics that affect the child welfare workforce
Post-system involvement and support in aftercare
A stronger focus on building evidence for primary prevention would help agencies identify effective strategies for supporting families before they reach a crisis point. However, research on such interventions requires cross-sector collaboration — for example, partnerships with employment and housing systems to ensure parents have stable jobs and homes — presenting significant data and administrative hurdles for child welfare agencies with limited resources.
According to families on the receiving end of child welfare services, efforts to support earlier interventions would be well worth the investment. Researchers and practitioners agree that risk factors for child maltreatment often intersect with — and extend from — other areas of instability.
Primary prevention is closely aligned with the Casey Foundation's efforts to keep families strong and intact, so that all kids can grow up in secure, supportive homes.
"At this pivotal moment of potential for reform in our social institutions and transformational change in our approach to child welfare — the creation of a more equitable system that elevates family voice and bolsters rather than punishes parents — is possible with the right evidence and data," says Suzanne Barnard, director of the Casey Foundation's Evidence-Based Practice Group.
"Family First is an important first step in the right direction," says Peter J. Pecora, managing director of research at Casey Family Programs. "Now is the time to build evidence for prevention practice at a more fundamental stage: before children are at risk."
This post is related to: