Take It Now: National Workforce Benchmarking Survey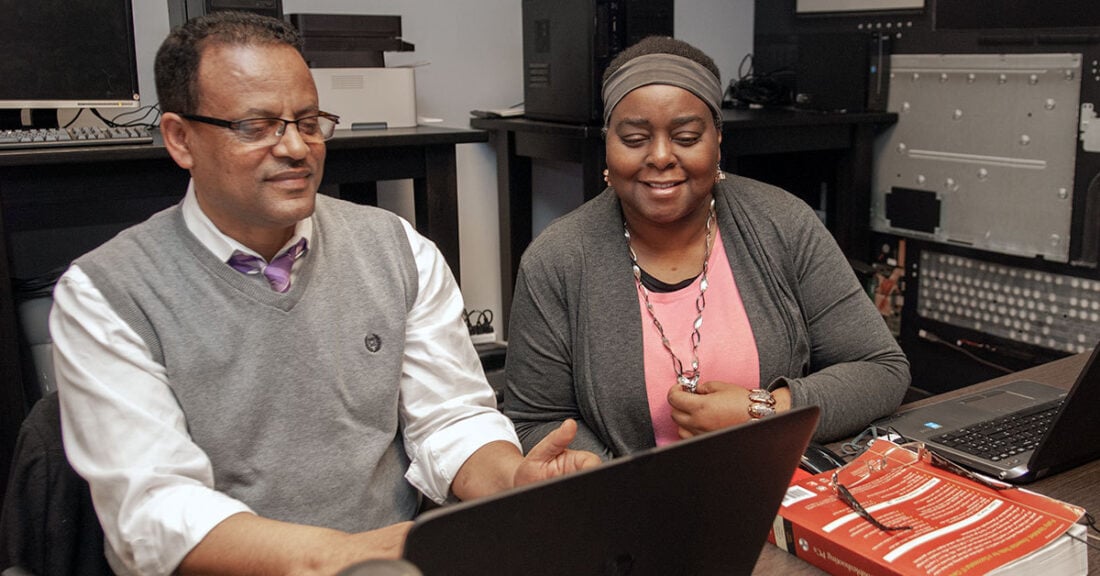 The Corporation for a Skilled Workforce is inviting organizations that provide direct workforce development and job placement services to take its national Workforce Benchmarking Network (WBN) survey.
Participating organizations will gain confidential, customizable reports comparing aspects of their program — including participant demographics, service offerings, wage data and completion rates — to an apples-to-apples peer group, along with information about how others in the field are implementing program strategies. The survey — available now — will remain open into 2020.
Why Participate in the Workforce Benchmark Network Survey?
Since 2008, the WBN survey has provided critical information on effective services and interventions to help providers strengthen their programming and increase participant success rates.
Beyond informing individual program improvements and local system changes, the survey results also can help funders better target grants and technical assistance.
Who Is Eligible?
The survey is open to direct service providers focused on job preparation and placement. CSW also strongly prefers — but does not require — that organizations offer job retention services.
Respondents must be able to provide one year of complete job placement results and median starting wages for program participants.
How Do I Register to Take the Survey?
Indicate your interest in the WBN survey by completing this brief questionnaire.
"Over the years, the Annie E. Casey Foundation and its grantees have used the WBN survey to better understand who's being served by workforce programs and what outcomes they are seeing," says Allison Gerber, a senior associate at Casey. "In designing Generation Work, for example, we used the findings to identify and learn from programs that were effectively engaging youth and young adults. Hopefully, other workforce-focused funders and practitioners will find it similarly useful."
This post is related to: