Teen Birth Rate at Historic Low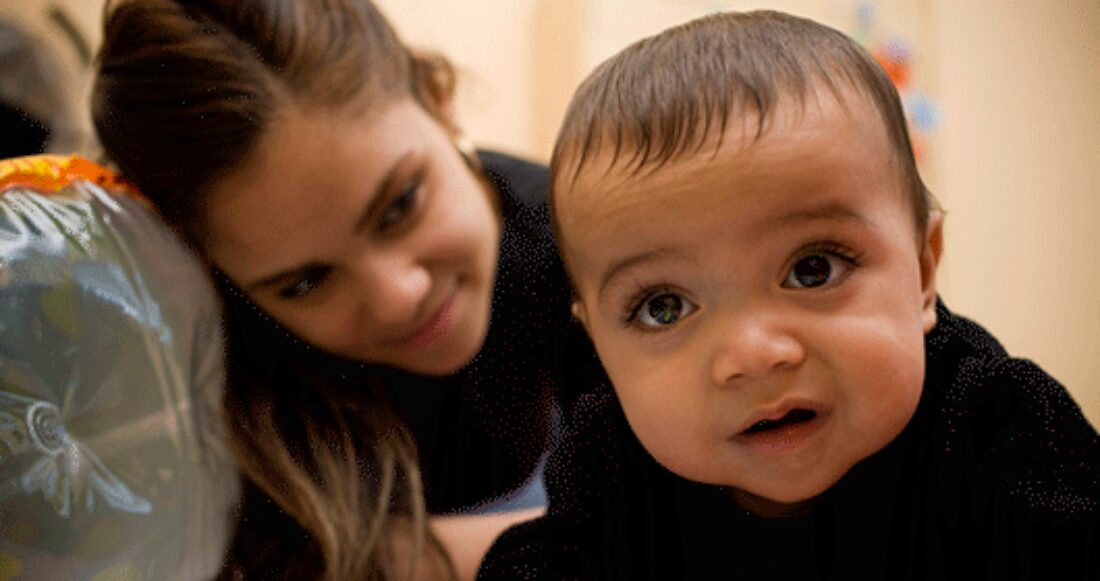 The teen birth rate in 2012 marks a historic low. Of the 4 million births that occurred that year, 305,000 were to teens between the ages of 15 and 19. Between 1990 and 2012, the teen birth rate was halved from 60 births per 1,000 teens to 29 births per 1,000 teens.
There also was a 29% drop in the births that occurred among teens who were already mothers, meaning fewer teen moms had additional children. In terms of the states, New Hampshire and Massachusetts had the lowest teen birth rate (14 per 1,000 teens), while Oklahoma and New Mexico had the highest (47 per 1,000 teens). The decision to delay childbearing by teens is an encouraging trend.
The KIDS COUNT Data Center features new birth data for the nation, states and the 50 largest cities, including: