Teen Births Once Again Fell Significantly in 2018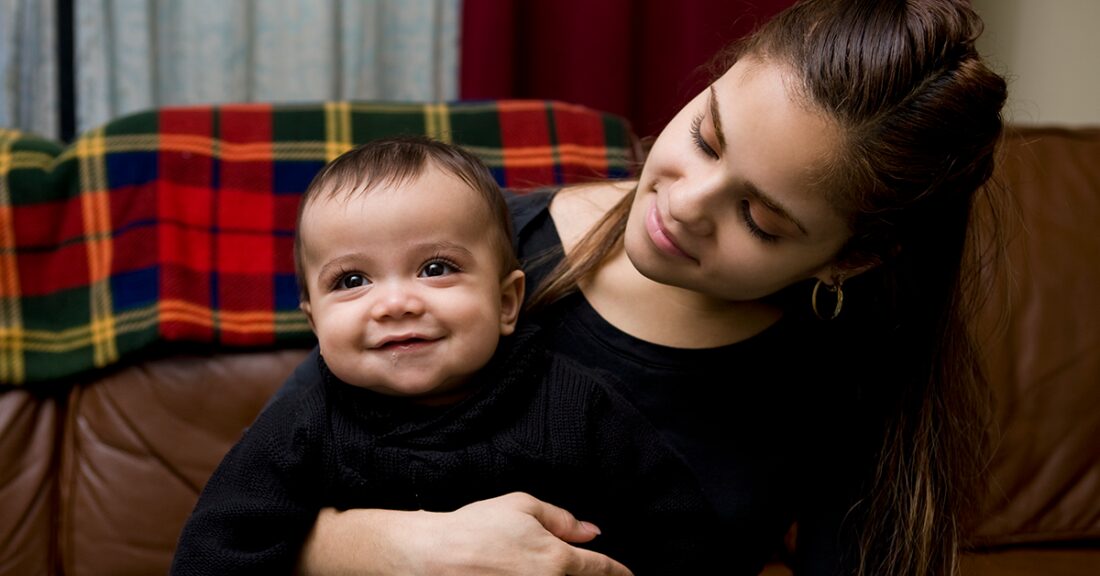 The teen birth rate in 2018 was less than half of what it was 10 years ago, accord­ing to fig­ures just released.
The U.S. Cen­ters for Dis­ease Con­trol and Pre­ven­tion and the Nation­al Cen­ter for Health Sta­tis­tics report that there were 179,871 births to moth­ers ages 15 to 19 in 2018, or 17 per 1,000 teens of that age range in the Unit­ed States. In 2009, the fig­ure was 38 per 1,000.
The drop from 2017 to 2018 was itself sig­nif­i­cant; the num­ber of births in 2017 was 194,377, or 19 per 1,000 females. The reduc­tion from 19 per 1,000 to 17 per 1,000 between those two years was the largest in per­cent­age terms since 2013.
Most states saw teen birth rates drop
Between 2017 and 2018, the teen birth rate fell in every state except Mary­land, Michi­gan, Mis­souri, New Hamp­shire, New Jer­sey, New York, North Dako­ta, Rhode Island and South Car­oli­na; in each of those states, the rates held steady, although the state rate is already low­er than the nation­al rate in all of those except Mis­souri and South Carolina.
Teen births fell more dra­mat­i­cal­ly in Puer­to Rico between 2017 and 2018 than in any of the states, from 24 per 1,000 to 19 per 1,000.
Teen births are a key indi­ca­tor of child well-being in the Unit­ed States and are tracked in the KIDS COUNT Index found each year in the KIDS COUNT Data Book. Teens are at high­er risk of deliv­er­ing low birth-weight and preterm babies, and these chil­dren are more like­ly to be born into fam­i­lies with less edu­ca­tion­al oppor­tu­ni­ty and eco­nom­ic resources.