The Do's and Don'ts of Reporting News Through a Racial Justice Lens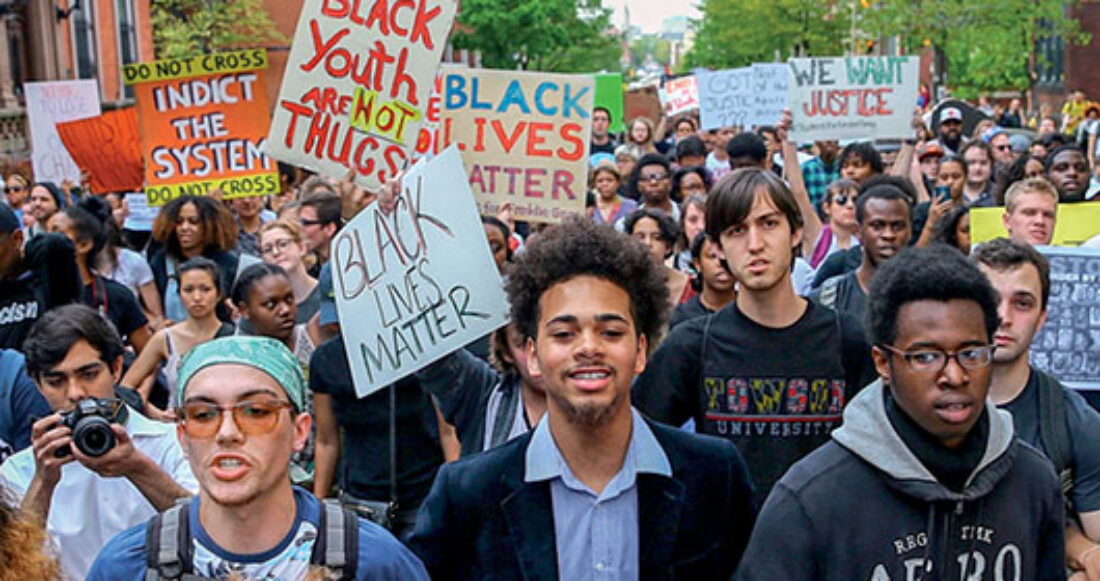 The United States' well-documented legacy of oppression and marginalization of racial and ethnic minorities continues to impede children's ability to access the "American dream" and threatens to undermine the stability of communities.
One of the best way to understand the challenges and barriers that racial disparities still present is through powerful and factual storytelling and journalism.
During the 2016 Facing Race Conference in Atlanta, the award-winning Colorlines recently offered tips for reporters and journalists writing about racial justice. Colorlines is the independent, online publication of Race Forward, which organized the conference with support from the Casey Foundation.
The better legislators, community leaders and other decision makers understand how racism and discrimination play out in public systems and policy, the better leaders can enact strategies to address those barriers.
Here are some of the tips from the Colorlines staff for reporters and media outlets covering a story through a racial lens:
Do…
Speak truth, even when it's uncomfortable
Center people of color and make explicit the domestic racial justice angle and the intersections (i.e. feminism, LGBTQ rights) at play
Provide a systemic lens that includes context (laws, statistics, policies, historical analysis, etc.)
Respect the way individuals and groups of people want to be identified
Don't…
Introduce your personal or organizational bias
Use "people of color" or "diverse" when you are writing about specific groups of people; name them directly
Designate one person of color (or white person) in a story as the spokesperson for an entire group of people
Assume your audience shares your point of view. Personal essays should employ facts, statistics and anecdotes to support your thesis
The Casey Foundation, in partnership with the Aspen Institute and more than a dozen of the nation's best journalists, produced its own in-depth recommendations for newsrooms covering stories related to racial and ethnic disparities.
View the Aspen-Casey publication, Reporting on Race in the 21st Century
This post is related to: