The Orphanage Evolves: Providers Shift to Put More Kids in Families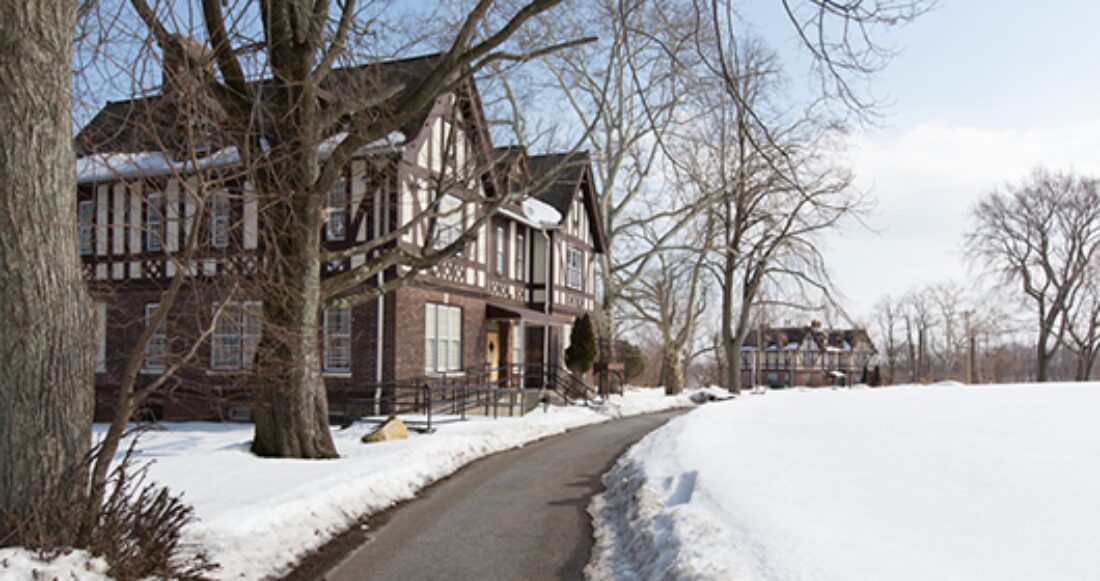 Children's Village in New York and Stanford Youth Solutions in Sacramento, California, opened their doors more than a century ago as traditional orphanages. Today, they are leading examples of a shift among private providers to serving more young people in families. Because of this move to providing more community- and home-based services, more children and teens who, in the past, would most often be living in group placements and institutions, are able to grow up in families and receive the support, services and resources they need to thrive.
Stanford Youth Solutions, founded as the Stanford Home for Children, began its transformation when board members started to realize that the children they served in residential beds weren't doing nearly as well as those receiving services with families in the community, says Laura Heintz, CEO of Stanford Youth Solutions. "The kids in residential didn't feel the same level of support or contact as the kids living in the community," Heintz says. Stanford eventually changed its name, added a wide array of services and tools that enabled children to remain living in families, and eliminated its residential beds.
During the past decade, Children's Village, with operations in New York City and Dobbs Ferry, New York, has increased the number of foster families it works with from 60 to 400, including foster families prepared to take on older teens receiving treatment in the facility's residential cottages. Jeremy Kohomban, CEO of Children's Village, sees high-quality residential treatment as a vital part of the system — but he emphasizes that residential care is an intervention, not a destination.
"Our community work is all connected to this one idea that we can work together to keep kids safe and families together," he says.
Read more about these providers and other ways child welfare systems are connecting children with families in the Every Kid Needs a Family KIDS COUNT policy report.