The Unlearning of Child Welfare: Webinar Series Explores How to Rebuild the Child Welfare System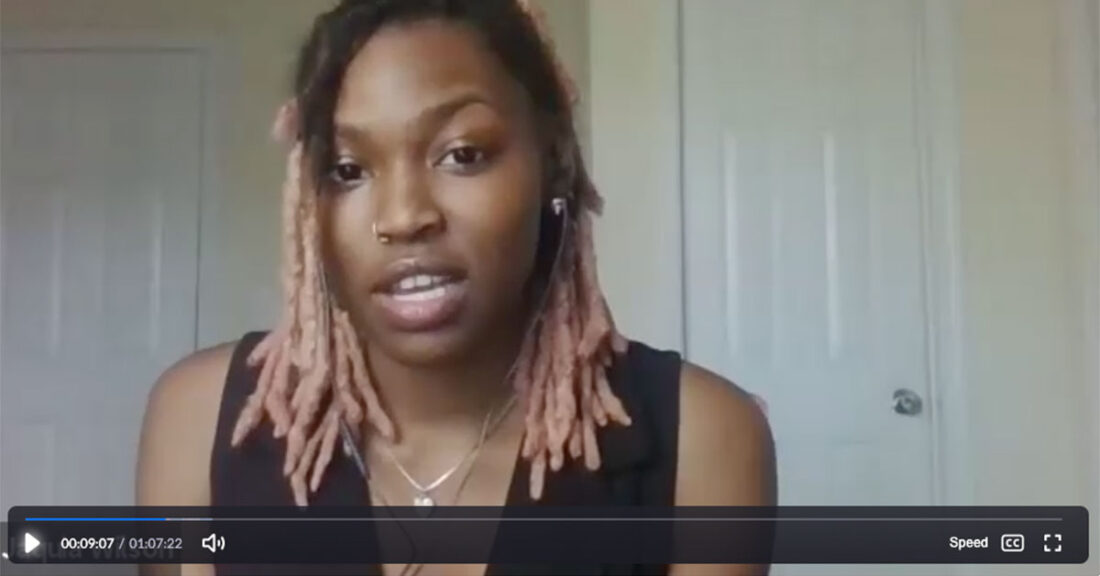 The Annie E. Casey Foun­da­tion recent­ly cohost­ed a webi­nar series — The Unlearn­ing of Child Wel­fare: A Nation­al Con­ver­sa­tion to Advance Child and Fam­i­ly Well-Being — along with the Insti­tute for Fam­i­ly, the U.S. Children's Bureau and Chapin Hall at the Uni­ver­si­ty of Chica­go.
Devel­oped with the input of youth advo­cates, the series engages child wel­fare lead­ers, leg­is­la­tors, advo­cates and oth­ers in a dis­cus­sion about what is need­ed to trans­form the nation's child wel­fare sys­tem into one that equi­tably sup­ports chil­dren and fam­i­lies in their com­mu­ni­ties as a means to pre­vent fos­ter care placements.
The series is made up of three 60-minute episodes of wide-rang­ing con­ver­sa­tions between pan­elists and par­tic­i­pants. View the record­ed ses­sions for free by fol­low­ing the links and using the accom­pa­ny­ing passcode:
Ses­sion One: Rea­sons We Should Imag­ine a New Child and Fam­i­ly Well-Being System
Ses­sion Two: Ear­ly Exam­ples of Com­mu­ni­ties Imag­in­ing and Cre­at­ing a Child and Fam­i­ly Well-Being System
Ses­sion Three: What Can an Equi­table Fos­ter Care Expe­ri­ence Look Like in the Future?
This post is related to: