Tiffany's Story: Making the Change With Learn and Earn to Achieve Potential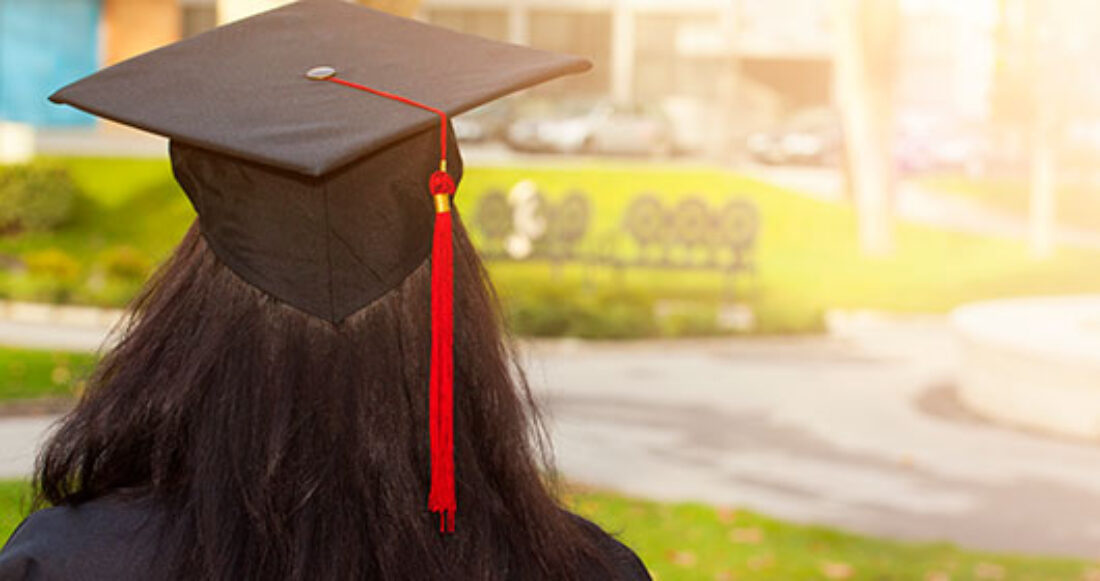 Tiffany, age 25, wants to advocate for those who have found themselves down but not out. It's a vantage point she knows all too well.
Three years ago, the young mother was struggling to provide for her twin boys. She had exited foster care and was drifting without a plan before the unthinkable happened. Her sons were taken away.
The loss — one of many in her life — was a turning point.
"Instead of dwelling on something that's negative, I decided to turn it into a positive," Tiffany recalls. "I had to get it together, and I knew I had to do everything right."
Transforming her grief into action, Tiffany resolved to pursue a career in social work. She took her first steps in the right direction — moving into her own apartment and starting a two-year program to gain the skills and credentials necessary to obtain a postsecondary education —while pregnant with her third child. Along the way, she received support from the Coalition for Responsible Community Development (CRCD) — one of the Annie E. Casey Foundation's 10 local Learn and Earn to Achieve Potential (LEAP)™ partners.
LEAP helps young people who have been homeless or involved in a public system pursue higher education or employment. Of the more than 1,200 LEAP participants to date, nearly 40% have experienced the child welfare system and nearly 30% have experienced both the child welfare and justice systems.
CRCD, based in Los Angeles, offers comprehensive support services to youth who have been involved with foster care. The organization works to remove barriers that would derail a participant's path to graduation day, and it's how Tiffany connected with her college navigator, Michelle.
As her due date neared, Tiffany worked with Michelle — whom she calls one of her most important sources of support — to line up low-cost child care. The two women also set out to develop a step-by-step plan that would enable Tiffany to transition back to school once she returned from maternity leave.
"Michelle has really pushed me and made me realize who I am as a person so I can stay motivated in school," says Tiffany. "Education is important, and it's something nobody can ever take from you."
All the pieces of this plan have since fallen into place. Tiffany gave birth to a healthy baby boy and re-enrolled in classes at Los Angeles Trade Technical College. She is applying to four-year universities in the area and aiming to transfer in 2018. Once she earns her degree, Tiffany says she hopes to work for a foster care agency.
As for her ever-growing responsibilities as a parent and student, Tiffany is now juggling motherhood, excelling in school and maintaining stable housing for her family. She credits the unwavering support she receives from Michelle and the rest of the team at CRCD for her success.
"When I am having a bad day and don't feel like being in school, I can reach out for help," she says. "Everything has been better, and having that extra support has made all the difference."
Tiffany's advice to other young people facing tough circumstances? "You're never stuck. You just have to be willing to make that change."
This post is related to: