To Be Effective Advocates, Young People Need Support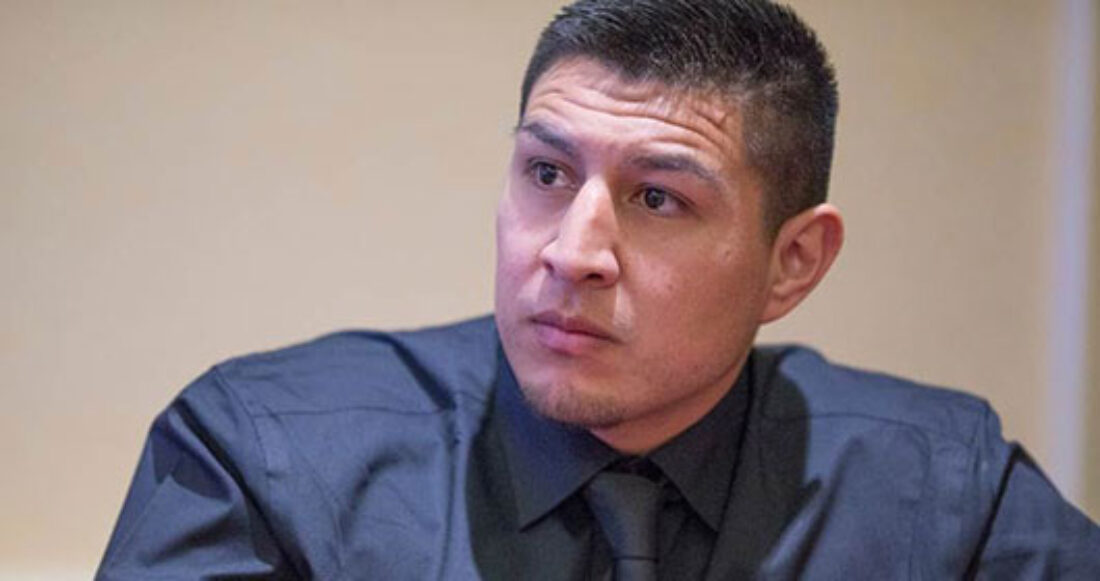 This post is written by Daniel Mendoza, a founding member of the Annie E. Casey Foundation's Youth Advisory Council, which supports the Juvenile Justice Strategy Group. Mendoza currently studies sociology at the University of California, Davis, in addition to mentoring at-risk youth and advocating to end solitary confinement and other harsh treatment of young people.
I know many of you want to work more closely with young people who have system experience. I want to share my perspective on barriers young people may face doing that and outline ways you could support them.
I speak of this through my own experience. I first got introduced to juvenile justice advocacy as a 20-year-old. I struggled, and continue to struggle, to balance the different aspects of my life and to understand how I fit into this world as a Chicano, formerly incarcerated individual still dealing with trauma and loss.
Young people coming out of the system often carry the trauma that incarceration causes as well as trauma experienced before they stepped through those doors. Then, for a good portion of those young people getting out, another obstacle is staying out. Sometimes, living conditions and environment are not ideal for these young people, especially if they are working on their personal growth. Some of the basic needs that they may lack are safety, housing and a sense of belonging.
Young people may need a job to provide for themselves and their families. The balance among work, school, the need for financial stability, and—in some cases—children, may tempt them to get back into old habits, often ones that got them locked up.
Before we start asking young people to devote their time, stories and expertise, we need to be conscious and intentional that we're going to invest in their personal and professional development. This means helping young people in their physical, mental, emotional and spiritual growth while also meeting some of their basic needs.
We never know what it means to ask for a young person's time to join the movement. To them, the real question might be: Can I afford to not work my day job and potentially not have money for rent next month? The real question might be: Can my siblings care for themselves? Or: Can I afford to miss school?
It's different for every young person, but that is the reality of this work. You cannot be asking young people to make a sacrifice without alleviating some of these issues through compensation, mentorship and investing in them.
Now, you may simply say that young people could just say no. Sometimes, this is not an option for them. They may have lost so much that they have nothing but this one positive opportunity and chance to work toward something bigger than themselves.
This is why I feel it is important for practitioners and advocates to always be strategic and mindful about how we are bringing young people to the work and what are we doing to support their well-being so that they can be our partners for the long term.
The Casey Foundation's Youth Advisory Council, which supports the Juvenile Justice Strategy Group, has provided me with skills that have allowed me to navigate different professional settings. As a fellow with Motivating Individual Leadership for Public Advancement — more commonly known as MILPA — based out of Salinas, California, I have had the opportunity to work on my personal development through healing and culture. Thanks to both opportunities, I feel a holistic support behind me.
While I still have much to learn, ensuring that I have the tools, people and resources to keep me in this movement makes the difference and means that I am showing up to advocate every time. I feel that such support is essential and needed for all young people in this work.
Read another perspective from a youth with system experience
This post is related to: