Top Causes of Staff Turnover at Child Welfare Agencies — and What to Do About it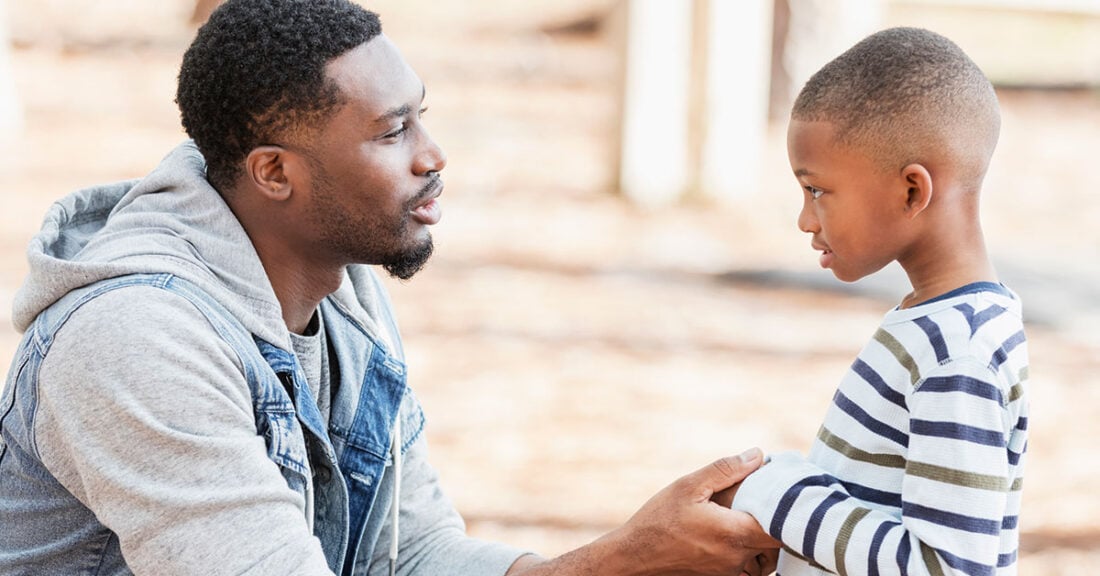 Addressing staff turnover is one of the child welfare system's greatest challenges. Employee departures can erode agency morale and upend an already-stressful work environment. Losing a staff member is also expensive. Each exiting worker costs an agency around $54,000 to replace, which is equivalent to about 70 to 200% of an employee's salary.
Enter Five Steps to A Stronger Child Welfare Workforce, a report developed by the Annie E. Casey Foundation that is focused on helping child welfare agencies navigate this important issue. Five Steps is rooted in real-world experiences: Over three years, Casey partnered with two jurisdictions — Cuyahoga County in Ohio and Jefferson County in Colorado — to better understand why employees leave and what steps agencies can take to build a secure, stable workforce.
The four main factors fueling staff turnover, according to research highlighted in the report, are:
stress;
emotional exhaustion;
job satisfaction; and
the perception of the organization's commitment to employees.
Based on this information, Five Steps notes that child welfare leaders should aim to create a positive working environment that supports the emotional well-being of their employees. Actions that agencies can take on this front, as outlined in the report, are:
Conducting annual surveys. Asking employees what they think about their work responsibilities and work culture enables agencies to better understand how they are currently supporting employees and where they can do better.
Hosting focus groups and retention interviews. In-person conversations give employees a chance to be heard and demonstrate management's commitment to listening and addressing their staff's concerns.
Recognizing the trauma and emotional challenges that come with the job. "Child welfare workers are often the first responders to difficult family situations and frequently experience secondary trauma from what they witness," says Cynthia Weiskittel, director of the Cuyahoga County Division of Children and Family Services. Not surprisingly, when child welfare workers in Cuyahoga County received counseling or training for managing secondary trauma, they reported feeling better about their jobs.
Paying attention to employee subgroups. Agencies — and teams within a given agency — should seek to identify and understand employees who face unique challenges. These subgroups include: new hires, young people, people of color and those who speak another language.
While these recommendations may seem like added activities for organizations that are already strapped for resources and time, even small steps can make a big difference. Through the approach outlined in Five Steps, Cuyahoga County significantly improved its retention and time-to-fill rates and is now included as a case study in the report.
"Employees recognize when the agency makes genuine efforts to improve," says Stacey Gerber, a Casey consultant who advised Cuyahoga County in its staff retention turnaround. "When an agency communicates about its improvement plans and implements changes, employee satisfaction increases. Employees truly feel that their concerns and needs are being addressed and that relief is on the way."
Read about how child welfare systems can improve their decision-making processes
This post is related to: