Turning Brain "Strains" Into "Gains" for Adolescents in Foster Care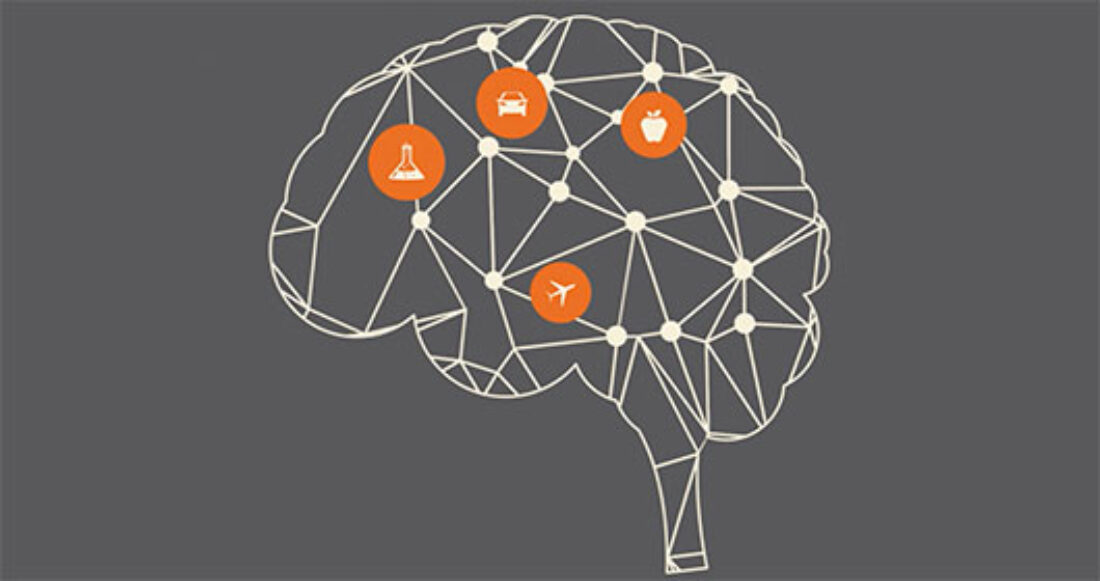 A new video, "Promoting Brain Gains for Youth Emerging From Foster Care," discusses adolescent brain development and ways child welfare systems inhibit or encourage opportunities for the successful transition to adulthood. The animated primer summarizes topics explored in a recent report by the Casey Foundation's Jim Casey Youth Opportunities Initiative™: The Road to Adulthood: Aligning Child Welfare Practice with Adolescent Brain Development.
"A thorough understanding of neurological development in adolescence should inform policies and practices for young people transitioning from foster care to adult life," says Sandra Gasca-Gonzalez, director of the Jim Casey Youth Opportunities Initiative. "It's from adolescence through our mid-20s that we learn to develop healthy relationships, take risks, make important decisions and accept responsibility."
Adolescents in foster care often experience "strains" that tax their rapidly developing brains. These inhibiting factors include the continuing effects of childhood adversity and trauma, frequent moves among foster homes and schools and leaving foster care without a permanent family or adult connection. For young people of color, who are disproportionately represented in foster care and experience poorer outcomes than their white peers in child welfare systems, typical adolescent risk taking is often criminalized.
Yet neuroscience shows there are ways of healing past trauma and turning "brain strains" into "brain gains" for adolescents in foster care. Recommendations from the video and the report include ensuring that young people in foster care gain skills and experience in such areas as managing money, learning to drive and participating in planning and decision making about their own lives.
"Young brains thrive on rewards," says Vee Garrison, a Jim Casey Youth Opportunities Initiative Young Fellow and the narrator of the video. "When young people have positive experiences like these and succeed, the adolescent brain's active reward center kicks in to reinforce those experiences by wiring more connections and giving a young person courage and confidence to achieve even more."
This post is related to: