Two Organizations Help a Young Man Move From Homeless to Career Path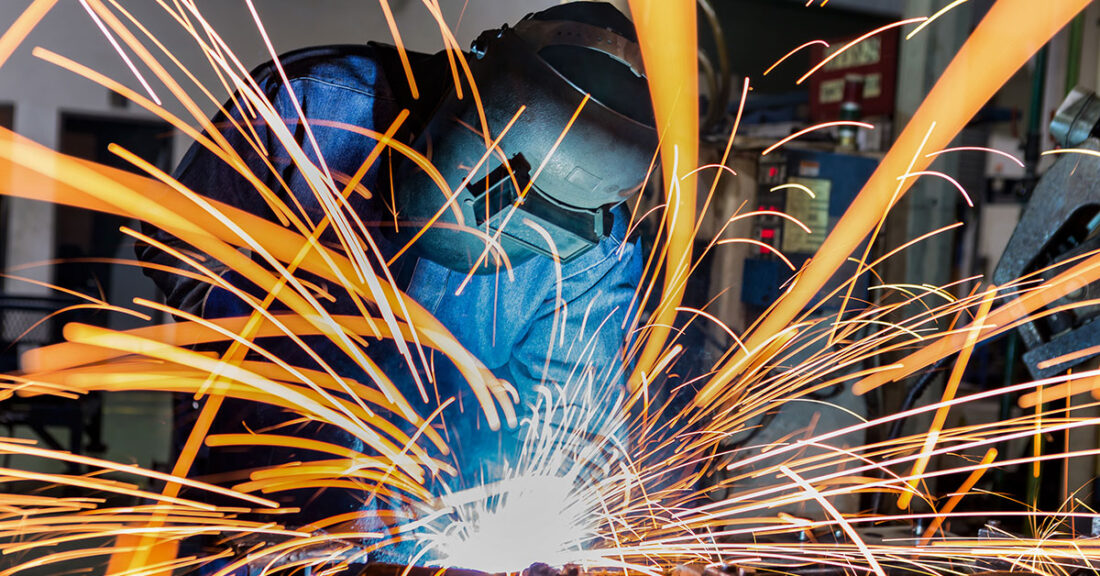 Constructing things has always come easy to Ian, age 24. Turning this passion into a paycheck, however, hasn't. "I'd see buildings and think, 'I could do that!'," he recalls. "But I was stuck working temp jobs I wasn't interested in."
Finding meaningful work wasn't Ian's only struggle. He was also homeless and living in Baltimore City — a combination shared by some 1,690 young adults annually.
That was two years ago, before a pair of organizations — Youth Empowered Society (YES) and JARC Baltimore — helped Ian get back on his feet and connected to a career in the building and construction industry.
YES runs the only drop-in center for homeless youth in Baltimore City. The organization provides basic necessities — including food, clothing and personal hygiene products — as well as housing and legal support, mental health services and employment resources. YES helped Ian find a stable place to live and shared several job opportunities that aligned with his interests.
One caught his eye: A 12-week welding program offered by a local workforce development agency, JARC Baltimore. YES and JARC—which both receive funding from the Annie E. Casey Foundation—worked together to get Ian enrolled in the program and helped him develop a career plan.
"Part of our process for supporting young people is to connect them with various resources around the city," says Nick Brooks, a workforce development coordinator at YES. "JARC has been an incredible partner in this work. Not only are they eager to learn about the ways we support our youth, but they've also come to the table with a proven process for removing the barriers a person faces when searching for a career."
When Ian was hesitant to take time off work to complete his welding training, YES offered him a stipend to cover expenses. That support played a major role in his success, says Ian.
"I could not have completed my training without the stipend," he recalls. "I would have been too tired working extra hours at my part-time job." After graduating from the program, Ian accepted a full-time position at a local construction company, earning a starting wage of $19 per hour with benefits. Today, his outlook on life is better—and his future looks decidedly brighter.
"This process has opened a creative side of my mind and given me confidence and motivation," Ian explains. "I enjoy learning and really appreciate having a trade and a passion."
This post is related to: