Understanding Adolescent Brain Development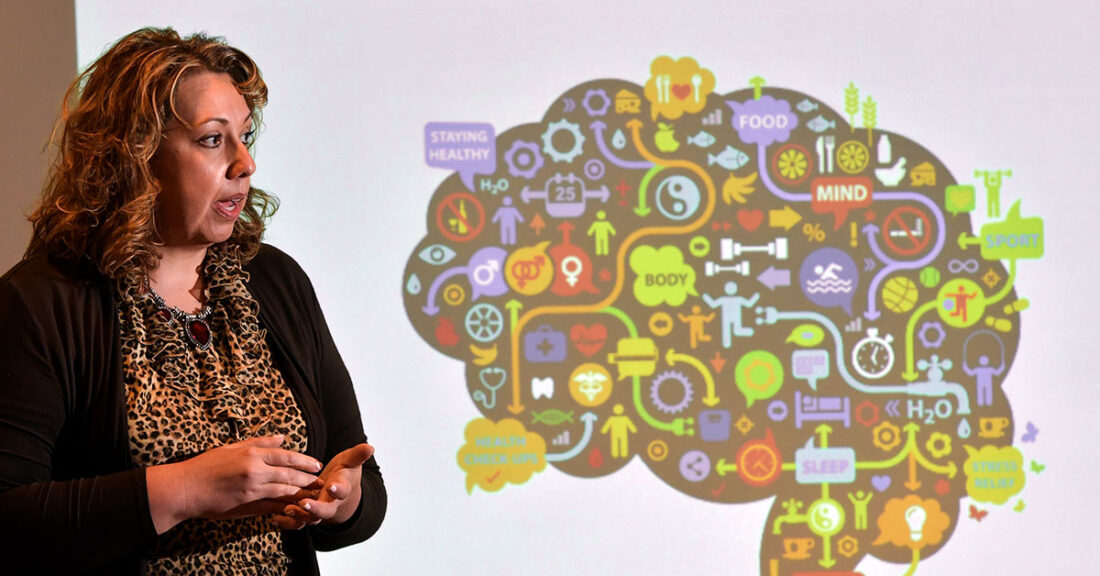 To better serve youth in foster care, child welfare leaders must understand how the adolescent brain develops, heals and thrives when young people are given the proper support, love and guidance. In a Youth Today op-ed piece, Sandra Gasca-Gonzalez, vice president of the Annie E. Casey Foundation's Center for Systems Innovation, emphasizes the importance of then turning this knowledge into action.
"What if every professional working with youth and young adults understood that with guidance, education and support, each of these young people, no matter their race, their circumstances or where they came from, literally has the built-in brain power to adapt, learn and thrive?" Gasca-Gonzalez writes in the op-ed. "The science is clear. The adolescent brain is perfectly designed to do its job of building to adulthood. Let's get better at doing ours."
In the op-ed, Gasca-Gonzalez points to the National Academies of Sciences, Engineering and Medicine's recently released report, The Promise of Adolescence: Realizing Opportunity for All Youth. The report discusses the changes that occur in adolescents' brain structure and how those changes present opportunities for positive, life-shaping development and recovery from trauma.
Gasca-Gonzalez also emphasizes the value of using adolescent brain science to address racial inequities that can hinder young people's development and transition to adulthood. The report recommends policy and practice changes that capitalize on the developmental opportunities and address inequities that undermine the well-being of young people, particularly those of color.
For young people to thrive, they need stable, ongoing support from adults who understand them. Adolescent brain science provides the foundation for child welfare professionals to build their work upon, working with the young people whose lives they are trying to change.
"The good news of 'The Promise of Adolescence' is that effective policies and practices can make a difference," Gasca-Gonzalez writes. "The research shows the adolescent brain is primed for recovery and resilience. But young people can't do this alone."
This post is related to: