Unsafe Communities a Reality for Millions of U.S. Kids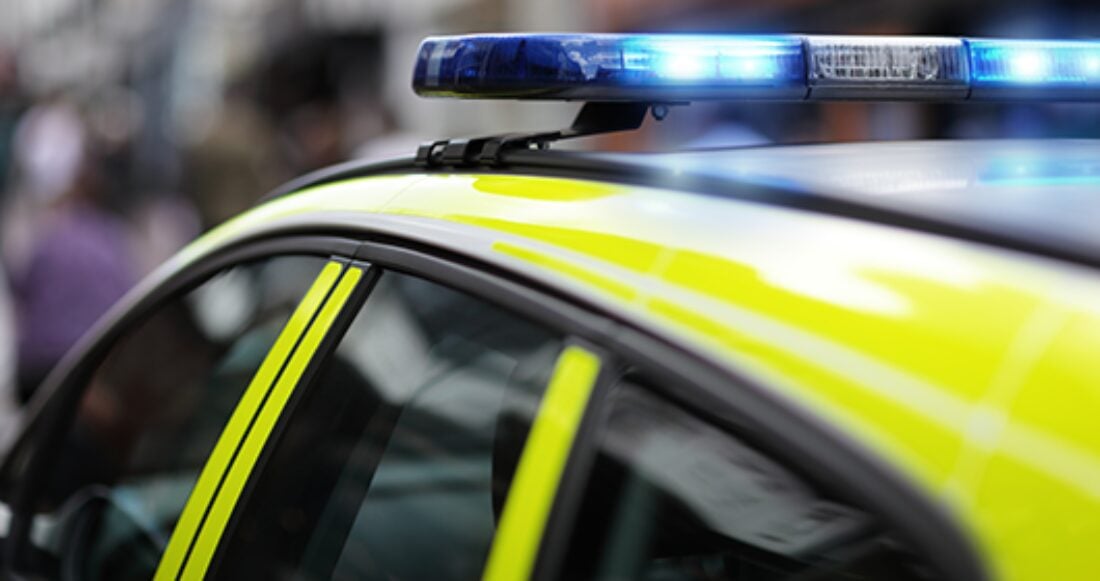 In 2015–2016, 6% of chil­dren — 4.4 mil­lion kids total — lived in com­mu­ni­ties per­ceived unsafe by their parents.
The like­li­hood of chil­dren liv­ing in neigh­bor­hoods con­sid­ered unsafe by their par­ents varies by state. Rates dip to a low of 2% in North Dako­ta and Min­neso­ta and climb five times high­er — to 10% — in Cal­i­for­nia and New York.
Race and eth­nic­i­ty also make a dif­fer­ence. African-Amer­i­can and Lati­no chil­dren are three times more like­ly than their white peers to feel unsafe in their home com­mu­ni­ty, while Asian and Pacif­ic Islander chil­dren are twice as like­ly to feel this way.
All chil­dren should live in safe, sup­port­ed neigh­bor­hoods — and the research explains why. Com­pared to their less for­tu­nate peers, kids who feel safe in their home­towns have stronger con­nec­tions with fam­i­ly, friends and the com­mu­ni­ty. These chil­dren are more engaged in after-school pro­grams, vol­un­teer­ing and sports, and they tend to per­form bet­ter in school and in life.
At the same time: Liv­ing in an unsafe neigh­bor­hood can dis­rupt and detract from a child's healthy devel­op­ment. Fam­i­lies who live in unsafe neigh­bor­hoods expe­ri­ence high­er rates of infant mor­tal­i­ty and low birth­weight babies. Unsafe envi­ron­ments are also linked to high­er rates of juve­nile delin­quen­cy, aca­d­e­m­ic fail­ure, child abuse and neglect.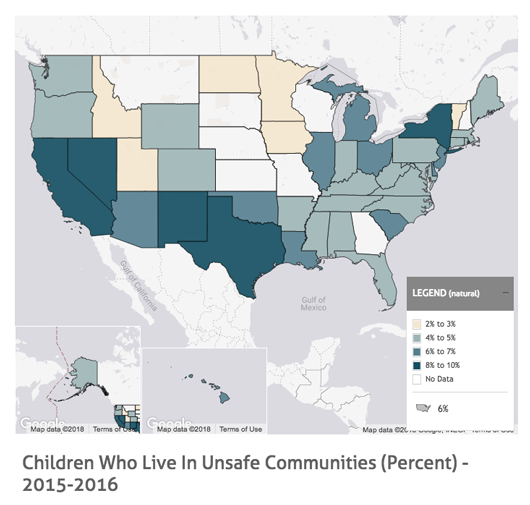 Access more fam­i­ly and com­mu­ni­ty data on the KIDS COUNT Data Center: