Utah Evidence2Success Community Chooses Priorities for Better Outcomes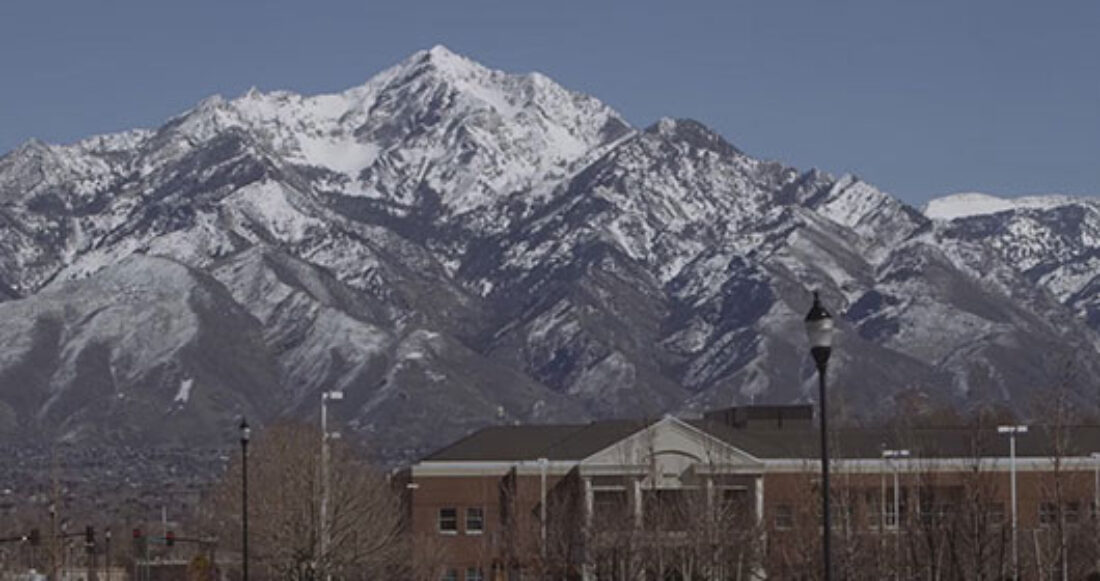 Community and system leaders of Kearns in Salt Lake County, Utah — one of four sites nationwide implementing the Casey Foundation's Evidence2Success framework — have identified four key priorities to focus on in their work to improve well-being for local children and youth.
Selecting priorities is a key step in the Evidence2Success process, and paves the way for the selection and implementation of tested, effective programs that can improve those outcomes starting in the next school year. After reviewing data gathered from local youth, Kearns leaders chose the following:
Kearns youth take pride in their community and in their schools.
Kearns youth understand and avoid the harmful effects of substance abuse, including alcohol and nicotine.
Kearns families are strong and supportive of their children's growth and development.
Kearns youth are mentally healthy.
In October of 2015, the Annie E. Casey Foundation selected Salt Lake County as one of four sites nationwide to implement Evidence2Success, a framework based on prevention science that helps public and private systems work together with communities to improve outcomes for children and families by gathering data from local young people, identifying priority outcomes for improvement and selecting and implementing evidence-based programs to strengthen those outcomes. Since that time, representatives from the Granite School District, community organizations, social services, local universities and residents have been working to build support for the initiative and advance its positive youth development goals.
Work groups made up of Kearns residents, teachers, prevention specialists, researchers and school district personnel analyzed the results of the Student Health and Risk Prevention (SHARP) survey ― a state-run risk and protective factor student survey conducted every two years by school districts ― as well as other social indicator data to help identify priority behaviors and risk factors.
The survey revealed rates of alcohol use, nicotine use and symptoms of depression among Kearns youth above the statewide average. It also pointed to a range of community strengths and assets to leverage for positive change. For example, the survey showed that most young people in Kearns think it is "cool" to work hard in school, stand up for their peers and participate in school activities.
"We spent a lot of time going over the results of the survey with members of the community, who were particularly concerned about drug and alcohol abuse among young people in their neighborhoods," says Caroline Moreno, education program manager at Salt Lake County Human Services and the local site coordinator for Evidence2Success. "Those discussions led to a greater understanding among participants of the negative behaviors that result when kids feel disconnected."
Over the next few months, the Kearns Evidence2Success Community Board will begin to identify the programs and strategies that most closely address the chosen priorities. They will select programs through Blueprints, a national registry of evidence-based initiatives.
"Building community support and integrating local input into the process takes time and effort," says Caroline Moreno. "But in the end, you will have created a product that people really believe in and feel passionate about."
Learn more about identifying community priorities with Evidence2Success tools
This post is related to: