Video Submissions Spotlight Achievement Gaps for Latino Students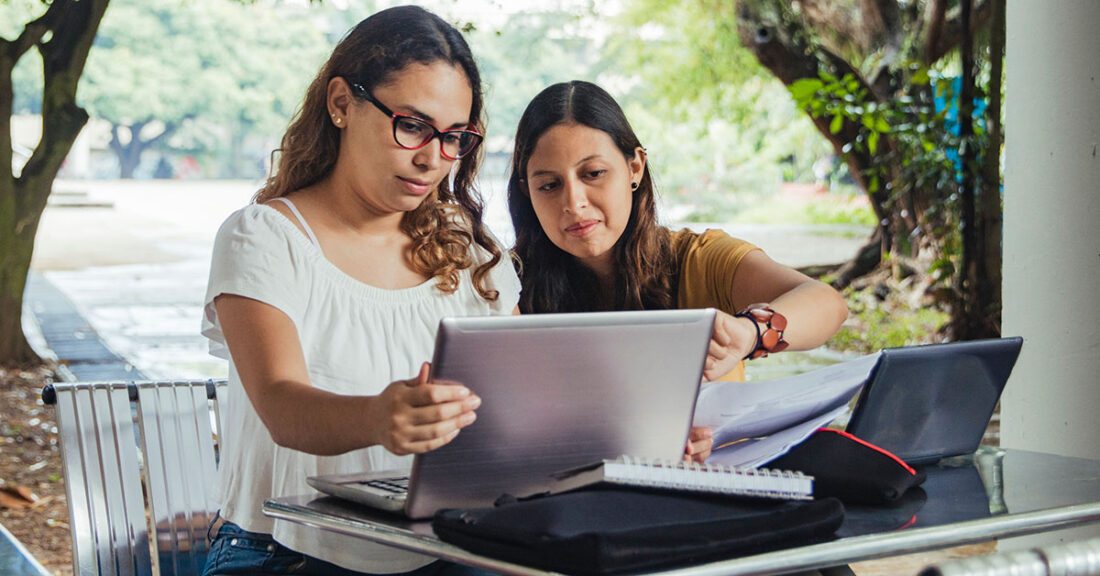 The Annie E. Casey Foundation and the National Association of Hispanic Journalists issued a compelling charge to student videographers across the nation: Tell the story of how Latino children are faring.

The submissions rolled in — all utilizing research from the Foundation's KIDS COUNT® Data Center, which highlights persistent achievement gaps between Latino students and their peers.

The data also identify two pivotal academic milestones: 1) scoring proficient in fourth-grade reading; and 2) scoring proficient in eighth-grade math. Reaching both milestones sends a strong signal that a productive adulthood is pending, according to research.
Of all the videos received, Jocelyn Moran's stood out. A student at San Diego State University, Moran turned her camera lens on Alejandra Diaz, a teacher from Northern California. Her story underscored a sobering statistic — how 85% of Latino children in California fall short of scoring proficient in eighth-grade math.
Diaz works with children from low-income families as part of a summer learning program, and she's confident that the story she's starring in can change. "They're kids," she says of her students. "If given the right amount of resources and effort, those scores would not be as low as they are."
In addition to Moran's winning video, two submissions earned honorable mentions: Jackeline Llzama, a student at the University of North Carolina at Chapel Hill, and Fabian Osorio, a student at the University of Phoenix.

Visit the KIDS COUNT Data Center
This post is related to: