Washington State Welcomes 9th JDAI Site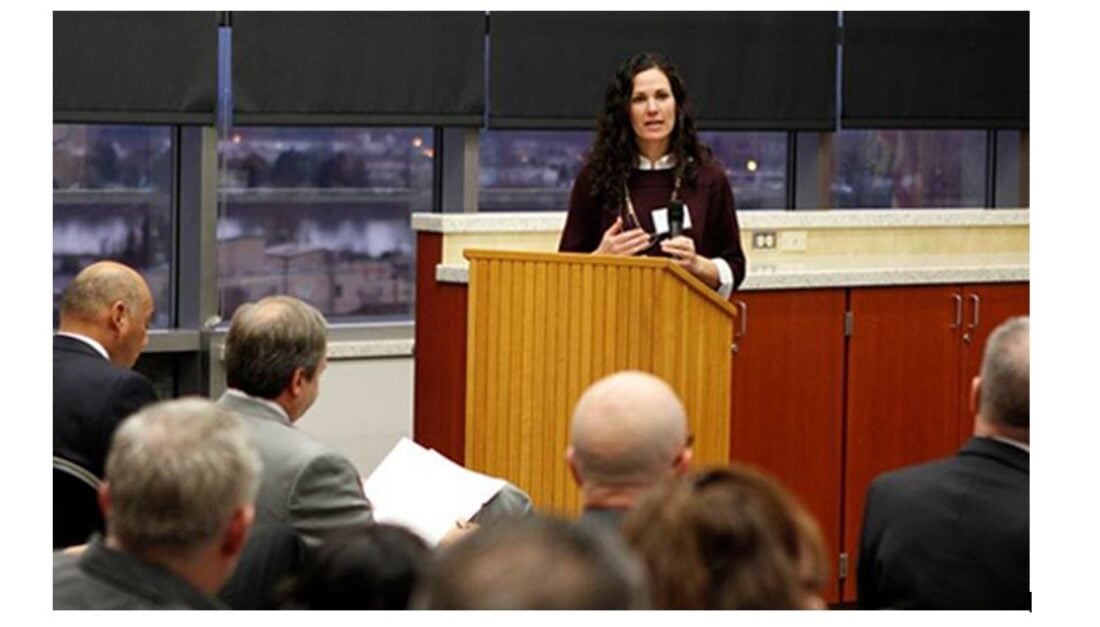 With the support of its Superior Court judges, the Clark County Juvenile Court became the ninth jurisdiction in Washington to participate in JDAI. A community event launching the initiative was held January 30, 2013.
A Detention Utilization Study found that the detention average daily population of 44 youth consisted of 50 percent probation violations, 32% new felony offenses and 18% new misdemeanor offenses.
According to an editorial published on February 5, 2013 in the The Columbian:
"Nine local agencies — mostly justice- and law-enforcement-related — signed a memorandum of understanding last summer to adopt the Juvenile Detention Alternatives Initiative, or JDAI, which is drawing praise in eight other Washington counties. And judging by the capacity crowd at a local meeting Wednesday, support is growing for the program that should be in place in four to six months. It's good to see Clark County prosecutors and justice and law-enforcement officials collaborating on a modern approach to dealing with low-risk teens such as truants and runaways, plus those needing mental health or substance abuse services."
Clark County has established a dedicated JDAI Executive Committee to launch JDAI in Washington's fifth largest county. Teams from Clark County have visited Pierce and Spokane Counties to learn more about how to implement JDAI, and attended a JDAI Model Site visit on November 13-14, 2012, at Bernalillo County.
In a newsletter describing how Clark County expects to implement JDAI core strategies, Pat Escamilla, Clark County Juvenile Court Administrator, addressed a concern of detention staff fearing that fewer youth in detention would result in layoffs: "The intent is not to cut positions, but rather to use staff in more effective ways. So while there will be fewer staff assigned to work in detention, more staff will be needed to work with youth in the community.
This post is related to: