Watch it Now: An Introduction to Integrated Data Systems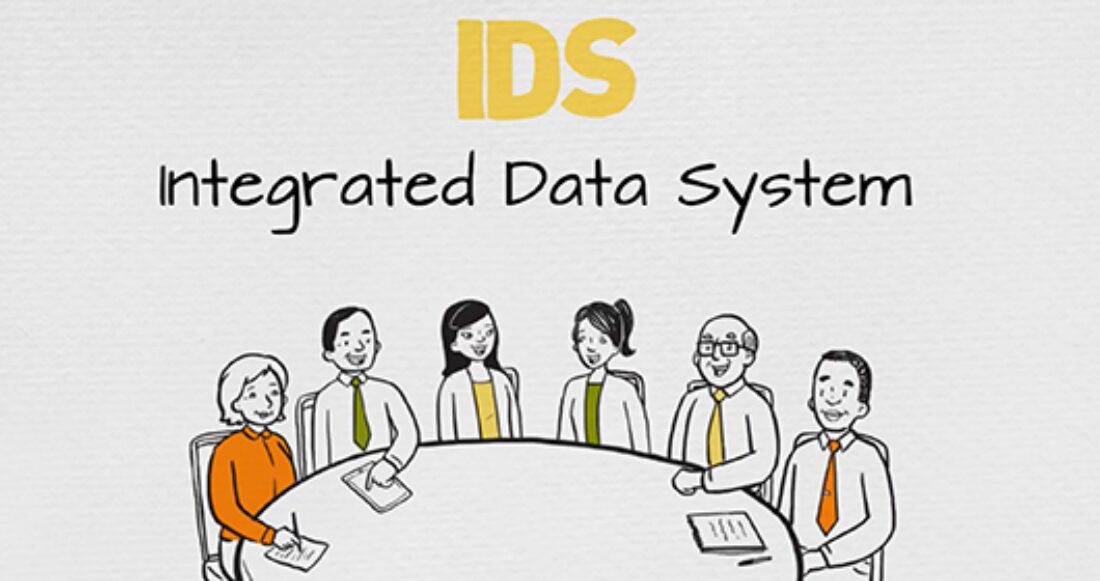 Got three minutes to spare? Check out the Annie E. Casey Foundation's video on a powerful information tool called Integrated Data Systems.
Integrated Data Systems work by linking and leveraging secure information already gathered by public agencies. Participating organizations decide what data to share, where to store this information and how it can be used.
Policymakers and program administrators are using Integrated Data Systems to paint a fuller, broader picture of how their children and families are faring. This new picture has fewer statistical blind spots, which can help lawmakers and leaders develop smarter policies, programs and strategies for supporting system and community solutions.