Watch it: Patrick McCarthy on Casey's Juvenile Justice Work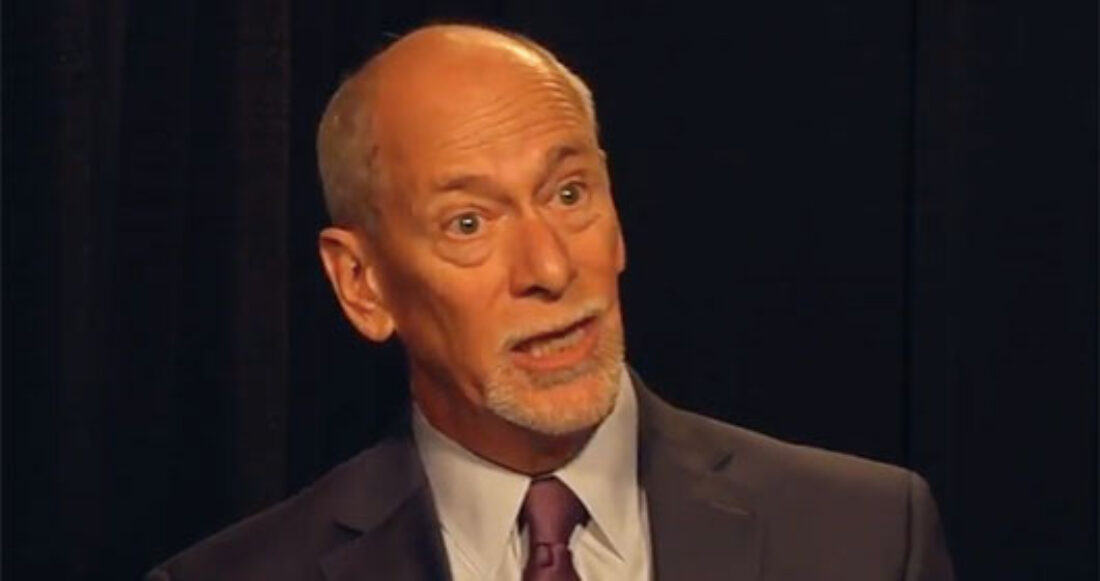 At the National Conference of State Legislatures annual summit, Annie E. Casey Foundation President and CEO Patrick McCarthy sat down for a short, videotaped interview to share his thoughts on the Foundation's juvenile justice work.
In this session, McCarthy discussed the Foundation's seminal Shared Sentence report and the role of state legislators in guiding juvenile justice reforms. He also reviewed the four focal points of Casey's juvenile justice work and identified the simple question that state legislators should ask themselves to help advance juvenile justice initiatives in their states. Watch his full, eight-minute interview to learn more.
About the event
The annual Legislative Summit, hosted by the National Conference of State Legislatures, draws together state legislators and staff from around the country to exchange ideas and develop solutions to some of society's most pressing issues. The Foundation has partnered with the event's host — the National Conference of State Legislatures — since 2002. Today, Casey considers the organization one of its most important policy partners.
This post is related to: