Watch Our Webinar: Integrating Data to Improve Family Outcomes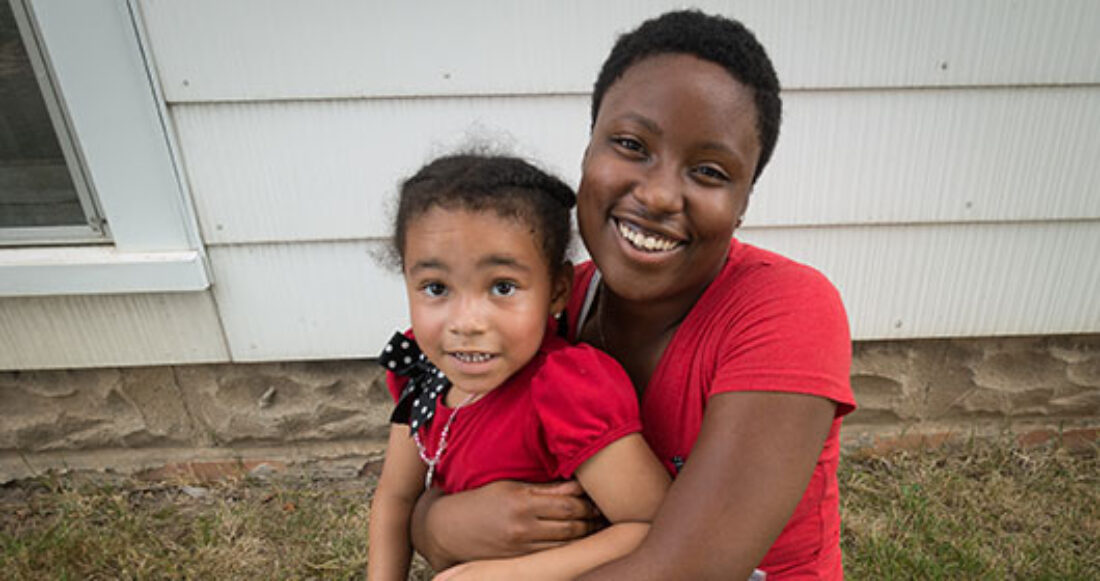 A webinar from the Annie E. Casey Foundation — now available via recording — examines how organizations are leveraging data to enhance both programs and outcomes for families.
The 60-minute webinar features experts from the Casey Foundation as well as Garrett County Community Action in Maryland and Educational Alliance in New York. During the session, panelists explain how their teams are collecting, sharing and using data more effectively and how these efforts are informing and improving their work with families.
The conversation, recorded on May 17, 2018, is based on "Advancing Two-Generation Approaches: Integrating Data to Support Families." This Casey Foundation report is part of a series focused on examining common challenges that organizations face when trying to serve children and parents at the same time.
"We view data as essential to driving two-generation success, and yet it is probably the biggest challenge organizations confront as they lean into a two-generation approach," says Rosa Maria Castañeda, a senior associate at Casey. "The good news is there is innovative work happening."
Integrating data — and building integrated data systems — involves tracking child, parent, family and program data simultaneously to assess how one set of information might influence another. Linking this data together gives staff a fuller, more holistic view of how families are faring. For example: A caseworker can see that a child misses preschool and their parent misses a coaching session. These two absences can prompt the caseworker to look for a connection and — if pertinent — develop a plan to address the underlying challenges.
At Educational Alliance, this broader picture was lacking: "All of our data were housed in various spreadsheets, maintained by different departments and also sitting in hard copy format in file drawers," says Sarah Koo, who serves as the organization's data manager. Today, thanks to integrated data collection, every staff member at Educational Alliance has access to all family data across various departments. Equally important: Data — and not just conversations — are driving staff decisions about resources and referrals for families.
Read more about advancing two-generation approaches:
This post is related to: