Watch our Webinar: Using Collective Impact to Reduce Infant Mortality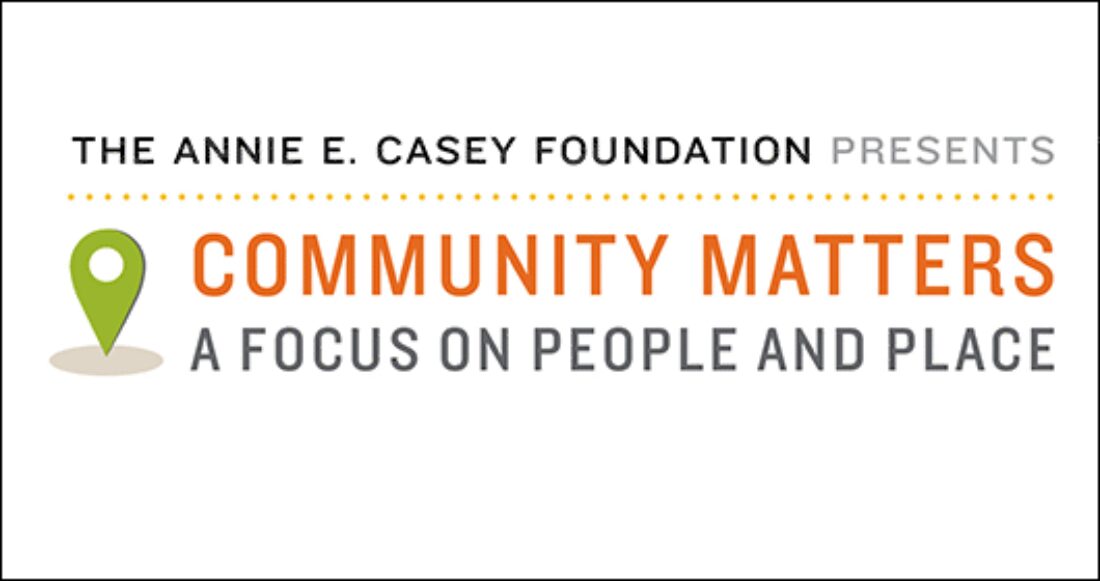 A new webinar recording highlights three collective impact efforts — in Baltimore, Cincinnati and Cleveland — and the strategies they're implementing to reduce infant mortality and improve community well-being.
The hour-long session, hosted on Oct. 30, features panelists from Cradle Cincinnati, B'more for Healthy Babies and First Year Cleveland.
While each city's effort has unique goals, partners and challenges, the panelists found common ground in the strategies they employed to reduce infant mortality and improve the lives of thousands of parents and children.
These strategies include:
using technology and training to help partners understand the systemic and historical factors that underly racial disparities in health;
cultivating relationships and trust among institutional partners and community members;
strengthening data-collection and sharing mechanisms;
harnessing the power of story; and
developing strong sustainability plans that include multiple funding partners and revenue streams.
The webinar is the latest in the Annie E. Casey Foundation's Community Matters series, which highlights innovative community-change efforts across the nation.
This post is related to:
This post is part of the series: