Webinar and New Tools: Evidence-Based Communications Strategies Advance Juvenile Justice Reform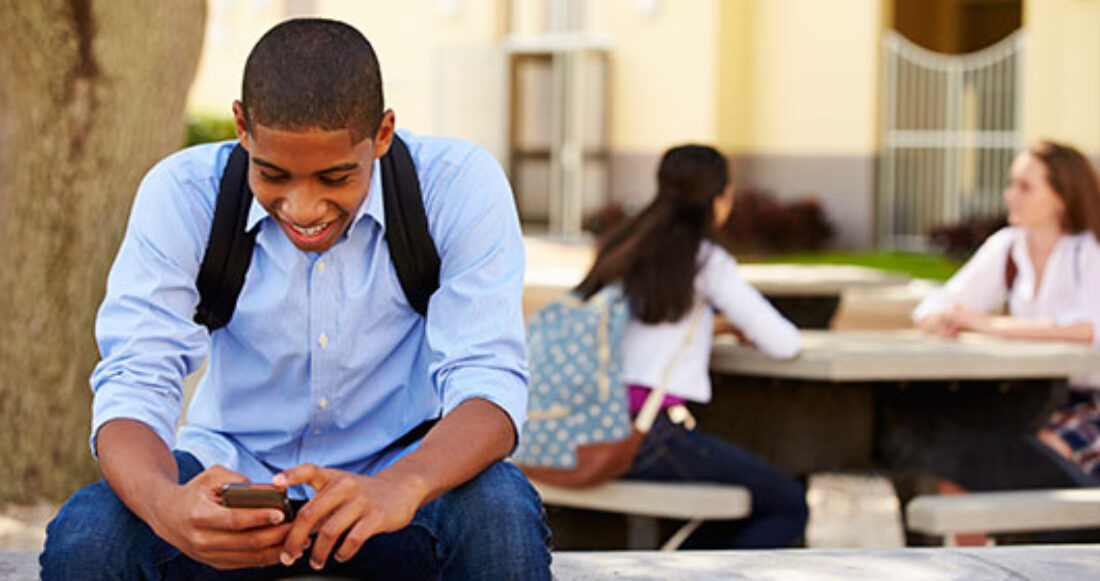 The Annie E. Casey Foundation is making new resources available that provide evidenced-based communications strategies for the advancement of juvenile justice reform. The Foundation commissioned the FrameWorks Institute to offer specific, tested recommendations to build public understanding of prevention, rehabilitation and alternatives to detention along with developmentally appropriate care for young people.
The new resources complement one another and are available free of charge.
In addition, a webinar, Shifting Gears on Juvenile Justice Communications, guides listeners through FrameWorks' key findings and implications. View it below:
A theme running through all three resources is that supporters of reform — both those inside and outside of public systems — should talk about how the juvenile justice system could be more effective for all of our communities. Julie Sweetland, Ph.D., vice president for strategy and innovation at FrameWorks, presented evidence that the best way to attract allies to juvenile justice reform is to emphasize that we have alternatives that hold youth accountable and put them on the right track, enhance public safety and make responsible use of our resources. Juvenile justice reform is a common sense solution to what is not working in our current system.
"Think of juvenile justice reform as a movement," said Sweetland. "Successful movements are able to drive changes in public thinking, shift the policy climate and cultivate the kind of public support they need to preserve their hard-won wins."
"Frames gain power through repetition, and building a more effective frame for juvenile justice reform will require strength in numbers," said Sweetland. "We hope you'll explore these resources and look for ways that they might inform your work."
This post is related to: