Webinar: Gig Workers and the Public Workforce System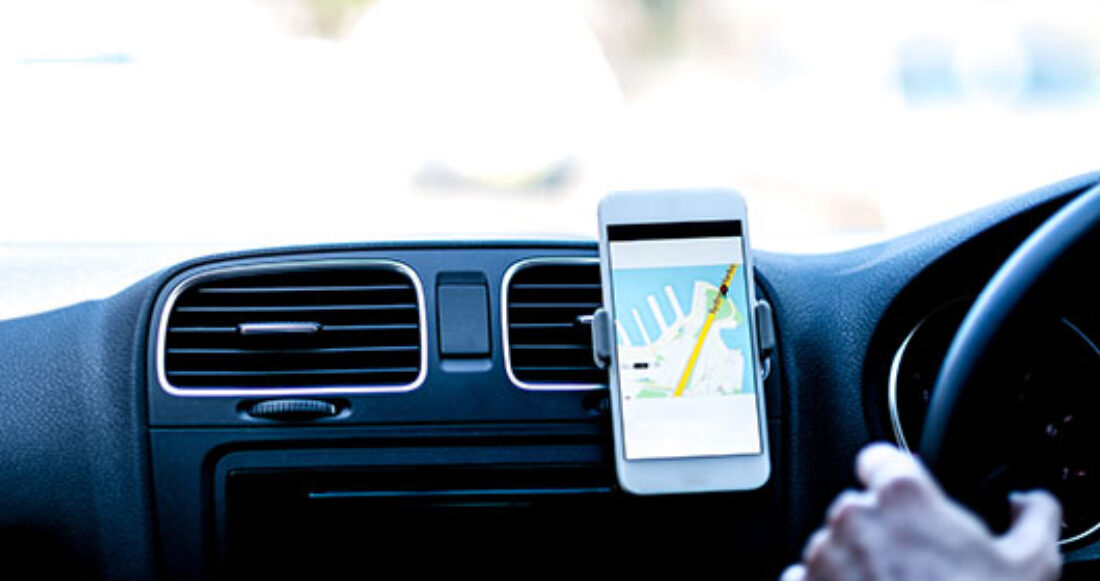 Join the Annie E. Casey Foundation for a webinar on July 18 devoted to exploring the role that public workforce systems can play in supporting job seekers and employers as they navigate the rise of the gig economy.
An increasing number of Americans are engaging in gig work, which means that they are scheduled and paid on an as-needed basis instead of having steady hours and earnings. These piecemeal arrangements can make it difficult for working parents and other individuals to cover household expenses, secure transportation or arrange for reliable child care.
Gig work can be good for business owners, who are able to lower their benefit bills and staff positions based on need. But the convenience can come at a cost, yielding higher staff turnover and inconsistent employee performance.
Casey's webinar will highlight lessons learned from an online platform piloted in the United Kingdom. This platform has made it easier for individuals to piece together jobs by matching them with employers. At the same time, it has created a more robust public infrastructure for collecting and sharing data about the emerging gig economy.
Also during the session: Participants will hear what 25 workforce bodies have to say about adopting a similar approach in the United States and learn more about real-life applications already underway.
What: Gig Workers and the Public Workforce System
When: Tuesday, July 18, 2017, at 2 p.m. EDT
Panelists:
Allison Gerber (moderator), senior associate of the Annie E. Casey Foundation
Wingham Rowan, director of the Beyond Jobs project
Dale Peinecke, president of the National Association of State Workforce Agencies
Nick Shultz, executive director of Pacific Gateway
Danielle Goonan, senior manager of the Walmart Foundation
Event password: GigEconomy
This post is related to: