Webinar: How to Conduct a Fiscal Analysis for Family First Prevention Services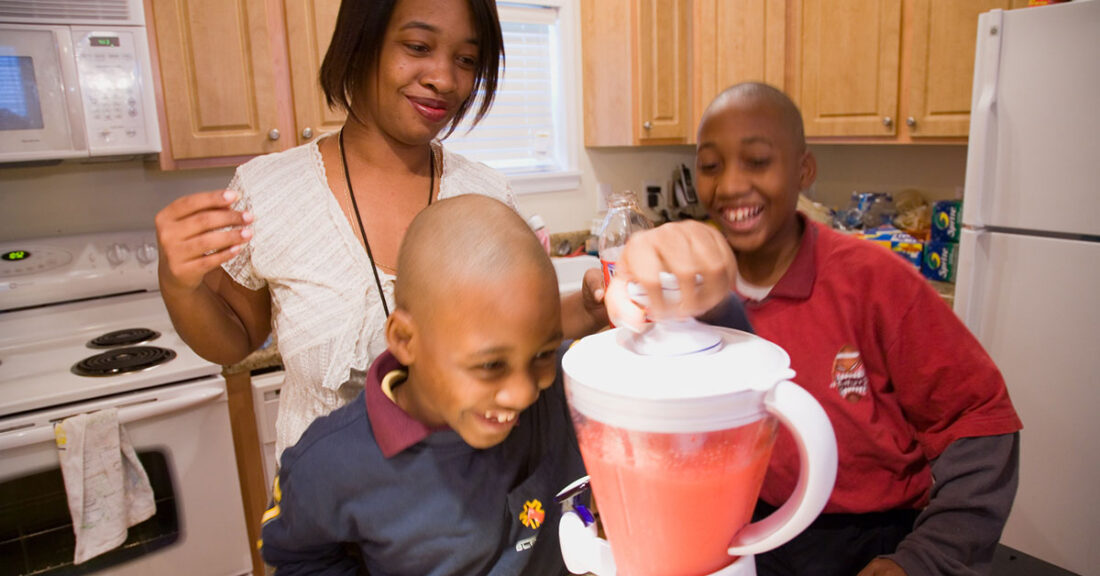 In a webinar, experts describe how child welfare leaders can use a new resource from the Annie E. Casey Foundation to develop a fiscal analysis of prevention services provided under the federal Family First Prevention Services Act (Family First) and shares the experience of a state leader who piloted the tools.
The 60-minute webinar, Family First Prevention Services: Conducting a Fiscal Analysis, walks participants through the Foundation's new Family First Prevention Services Act Fiscal Analysis Guide and Tools. This resource is designed to help state and local child welfare leaders maximize opportunities — newly available through Family First — aimed at preventing children from entering foster care. Leaders can use the guide, two Excel workbooks and example spreadsheets to explore key decisions related to implementing Family First prevention services and to estimate costs, revenues and potential savings.
The webinar features Margaret Flynn-Khan of Mainspring Consulting, who created the guide and tools for the Foundation, along with Rosaline Tupou, child welfare program development administrator from the Hawaii Department of Human Services. Hawaii was one of two states to pilot the tools in developing plans for Family First.
The webinar is part of the webinar series Leading With Evidence: Informing Practice With Research, which focuses on how child welfare leaders, researchers and program developers can work together to advance the use of evidence in the child welfare field. Suzanne Barnard, director of the Foundation's Evidence-Based Practice Group, moderated the session.
This post is related to:
This post is part of the series: