Webinar: Implementing Evidence and Research in Public Systems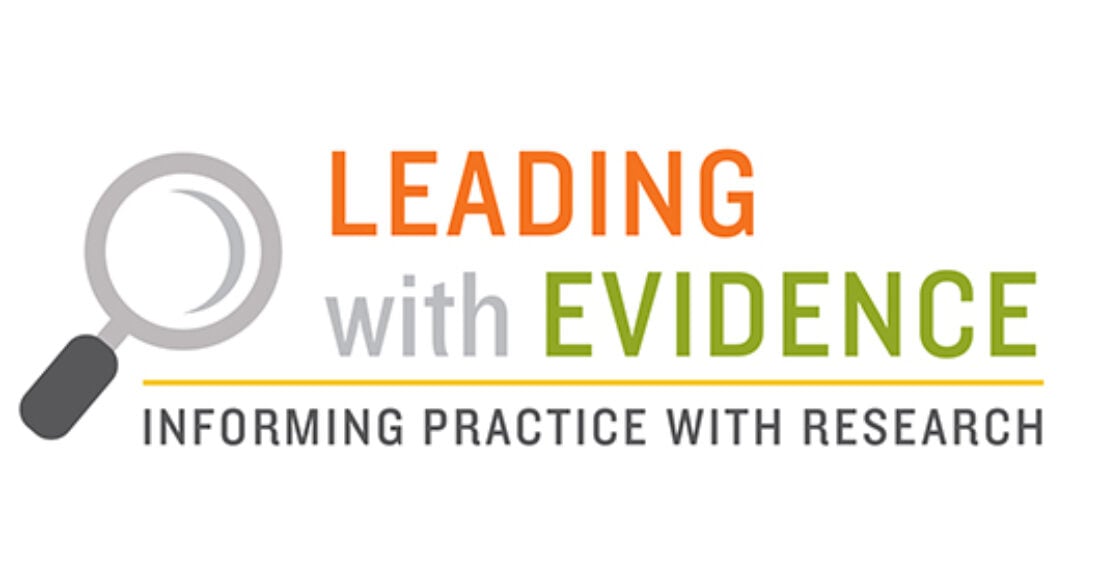 On March 23, the Annie E. Casey Foundation and the William T. Grant Foundation are launching a four-part webinar series, Leading With Evidence: Informing Practice With Research.
The opening session, Bringing Evidence-Based Program Adaptations into Public Child Welfare Systems, aims to help child welfare leaders implement adaptations of research-informed programs. During the hour-long session, panelists will discuss lessons learned from adapting an evidence-based family therapy intervention called Functional Family Therapy.
The adapted program, Functional Family Therapy-Foster Care, focuses on youth in foster care and their families who are working through specific clinical issues, such as trauma and abandonment. The program seeks to integrate evidence on risk factors as well as protective factors that can keep young people in care from living successfully in families.
The webinar session will include insights from Tom Sexton, director of Functional Family Therapy Associates, and Vicky Kelly, former director of the Delaware Division of Family Services, who worked together to develop and test Functional Family Therapy-Foster Care.
This series stems from Leading With Evidence conferences, where child welfare leaders, researchers and program developers come together to study and advance the use of evidence in the child welfare field. The Casey and Grant foundations have hosted these conferences in Baltimore for the last two years.
What: Bringing Evidence-Based Program Adaptations into Public Child Welfare Systems
When: Friday, March 23, 2018, at 2 p.m. ET
Panelists:
Suzanne Barnard (moderator)

Director of the Evidence-Based Practice Group with the Annie E. Casey Foundation

Tom Sexton

Director of Functional Family Therapy Associates

Vicky Kelly

Former director of the Delaware Division of Family Services

Kathryn Way

Special assistant to the assistant commissioner for the Division of Child Protection and Permanency with the New Jersey Department of Children and Families
Event password: Evidence
This post is related to: