Webinar: Lessons from LEAP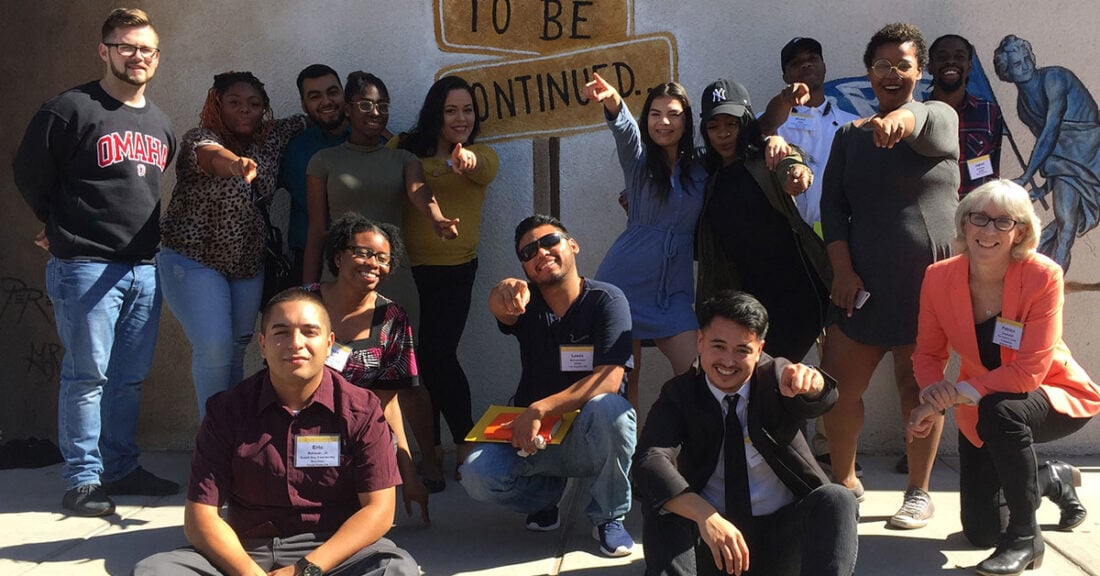 On Sept. 19, the Casey Foundation hosted a webinar sharing data and lessons from the first phase of Learn and Earn to Achieve Potential (LEAP)™, an effort to boost employment and educational opportunities for young people ages 15 to 25 who've experienced homelessness or been involved with public systems.
On the webinar, Louisa Treskon, of nonprofit research firm MDRC, explored findings from an evaluation of LEAP's 10 local partnerships, which have used two proven models — Jobs for America's Graduates (JAG) and JFF's Back on Track — to help participating youth succeed in school and at work. Treskon discussed how partners:
identified and recruited young people eligible for the program;
adapted models to meet local circumstances and the needs of young people; and
built cross-system partnerships to better implement programs and integrate wraparound services and supports.
The session also featured Robin Graham, program director of South Bay Community Services, who shared lessons from her organization's experiences implementing the Back on Track model in San Diego County, Calif., and a youth participant who discussed the elements of LEAP most important to him.
This post is related to: