Webinar on the Pandemic's Impact on Young Parents With Foster Care Experience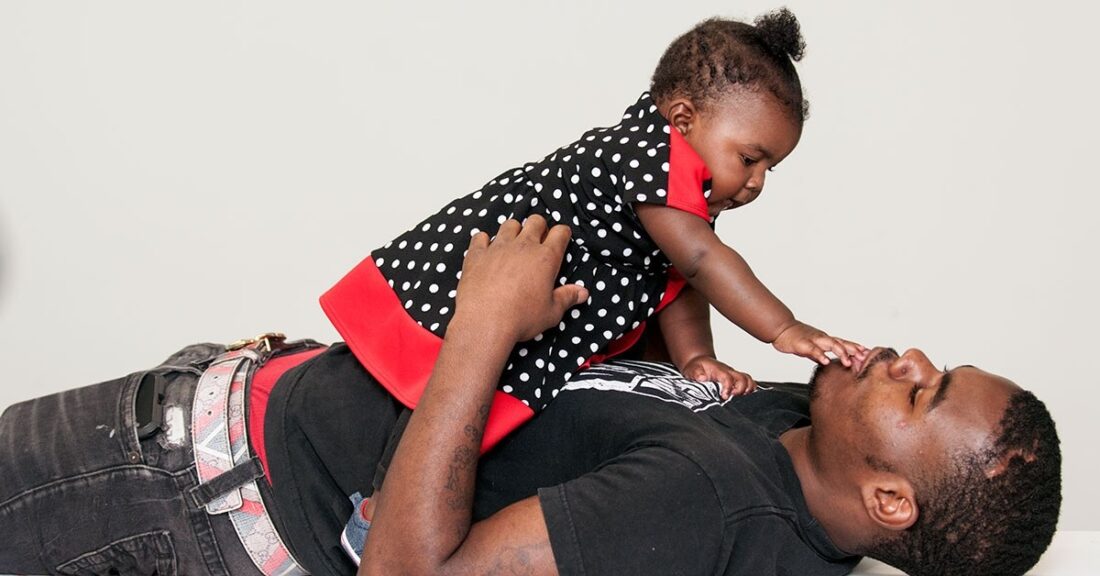 The COVID-19 pan­dem­ic has had many effects on young peo­ple. How has it affect­ed young par­ents who have been in fos­ter care? The Annie E. Casey Foun­da­tion will hold a webi­nar on Tues­day, June 29, 2021, to share major themes, find­ings and impli­ca­tions from a Foun­da­tion-fund­ed study focused on the voic­es of 26 young par­ents who are in or have recent­ly expe­ri­enced fos­ter care.
The webi­nar, Five Ways the COVID-19 Pan­dem­ic Affect­ed Young Par­ents With Fos­ter Care Expe­ri­ence, will include pre­sen­ta­tions from researchers from the Uni­ver­si­ty of Mary­land and Mont­clair State Uni­ver­si­ty, reflec­tions from a young father who joined the research team, quotes from inter­views and focus groups with young par­ents and pho­tos tak­en by young par­ents as part of a Pho­tovoice project, a par­tic­i­pa­to­ry research method to tell the sto­ries of their lives dur­ing the pan­dem­ic. Pan­elists will dis­cuss how the expe­ri­ences of these young peo­ple and their chil­dren can inform prac­tice and pol­i­cy for the future.
Webi­nar Details
Date and time: 2 p.m. ET, Tues­day, June 29, 2021
Pan­elists include:
Alli­son Holmes, senior research asso­ciate, the Annie E. Casey Foun­da­tion, moderator
Eliz­a­beth M. Apari­cio, assis­tant pro­fes­sor, Uni­ver­si­ty of Mary­land School of Pub­lic Health
Svet­lana Shpiegel, asso­ciate pro­fes­sor, Depart­ment of Social Work and Child Advo­ca­cy, Mont­clair State University
Alexan­der Sanchez, youth co-researcher and young father
Tam­mi Flem­ing, senior asso­ciate, the Annie E. Casey Foundation
This post is related to: