Webinar Promotes Healing for Youth in the Justice System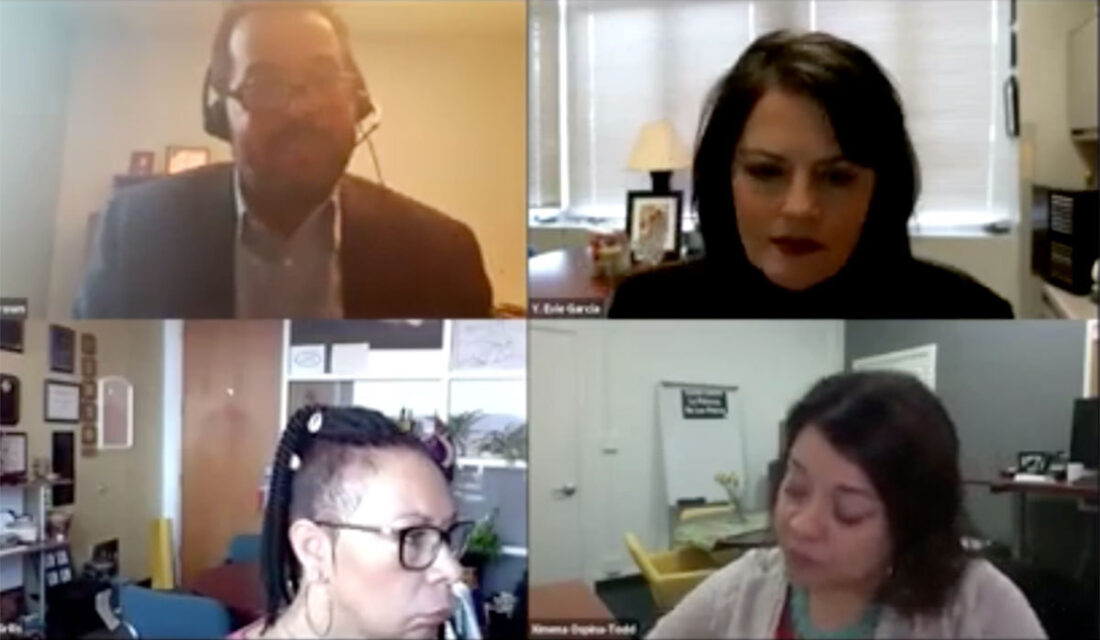 A new webinar explores how mental health and juvenile justice systems serve youth who need help managing their behavior with programs relevant to their cultural backgrounds.
The 60-minute webinar, Moving Mental Health Systems from Perpetuating Disparities to Promoting Culturally Relevant Healing, builds on the findings and recommendations in The Color of Justice: The Landscape of Traumatic Justice for Youth of Color in Conflict with the Law, a report issued in 2019 by an alliance of mental health organizations: the Association of Black Psychologists, the National Latinx Psychological Association, the Society of Indian Psychologists, the Asian American Psychological Association and the American Psychological Association. The Annie E. Casey Foundation funded the report.
During the session, participants will learn about:
youth behavior viewed from a social ecological perspective, which considers the trauma a young person, his family and his community have experienced and how racial discrimination against youth of color may be compounded by the intersection of race with poverty, immigrant or refugee status, gender and/or sexual orientation;
problems in the mental health field that affect Latino youth, including overdiagnosis of depression and conduct disorder; underdiagnosis of trauma; disproportionate referrals to punishment or criminal sanctions by mental health professionals; and communication failures due to language barriers; and
the need for increased prevention and intervention for black youth; lack of screening and assessment tools that have been validated across racial and ethnic groups; and wide racial and ethnic disparities in confinement and school referrals to the justice system.
The webinar includes examples of efforts to promote healing relevant to participants' culture, such as the Community Healing Initiative in Multnomah County, Oregon — home to Portland — that employs a culturally specific model centered on healing individual and collective trauma, accountability, family transformation, heritage and spirituality, self-esteem and self-determination, leadership, education, safety and collaboration.
The webinar features:
Cheryl Grills, past president of the Association of Black Psychologists and a principal author of The Color of Justice,
Yolanda Evie Garcia, past president of the National Latinx Psychological Association,
Jennifer Kelly, president-elect of the American Psychological Association, and
Ximena Ospina-Todd, director of the Community Stability and Support Services Division, Latino Network.
"We have to do this work because children are counting on us, children are hurting and we have not done the best that we can do to serve them and to understand the circumstances that they're dealing with," Grills says during the webinar.
The Casey Foundation's JDAI® training partner, the Pretrial Justice Institute, organized the webinar. Participants can view the webinar without joining JDAIconnect, the Foundation's free online community for JDAI practitioners and people interested in youth justice. Users of JDAIConnect will have the added benefit of accessing online discussions and additional resources.
This post is related to: