Webinar Recording: How Nonprofits Can Assess and Improve Their Parent Engagement Efforts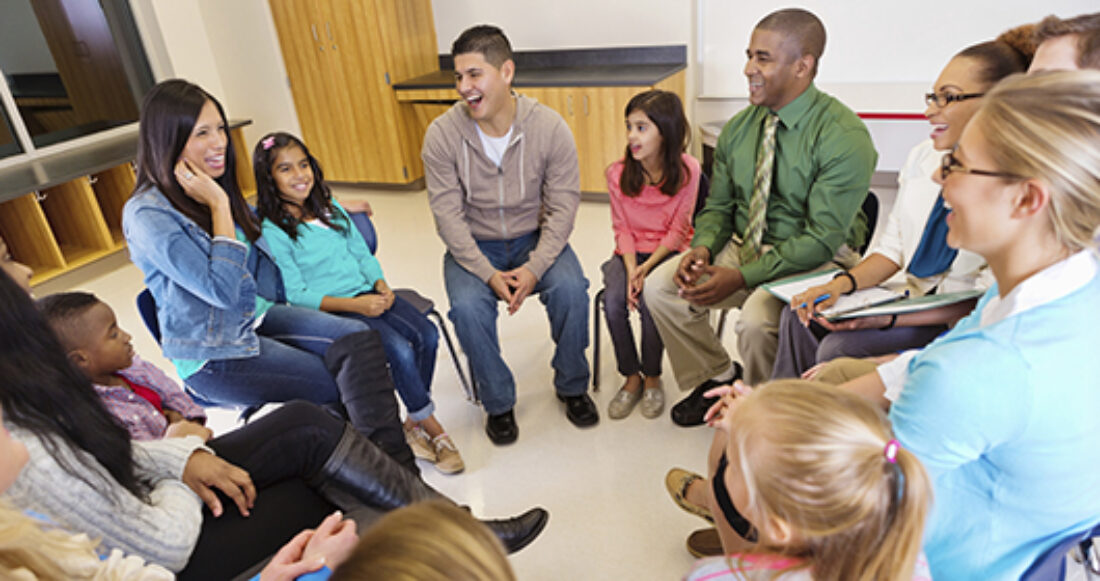 Does your organization engage parents effectively in your work and equip them to become strong leaders in their communities?
In a webinar this week, we released a new assessment tool to help nonprofits working with kids and families answer that question — and to discover better ways to engage families and support them in fostering child development.
Engaging Parents, Developing Leaders: A Self-Assessment and Planning Tool for Nonprofits and Schools aims to help nonprofits pursue strategies to form true partnerships with parents, recognizing them as invaluable partners who have the greatest stake in their children's well-being. Such partnerships can encourage greater parent participation and involvement in programming — and equip parents and caregivers to advocate for themselves, their families and their communities.
The session featured the tool's designers, as well as representatives from community nonprofits who tested this new resource.
Panelists
Rosa Maria Castañeda (moderator), senior associate, The Annie E. Casey Foundation
Shelley Waters Boots, senior consultant, The Annie E. Casey Foundation
Gail Hayes, senior consultant, The Annie E. Casey Foundation
Arlise Ford, director of social services for Education Pipeline Early Care and Education, Educational Alliance
Lindsey Cabaniss, manager of Innovation Lab, Community Action Project of Tulsa
This post is related to: