Webinar to Highlight Well-Being of Kids in Financially Struggling Families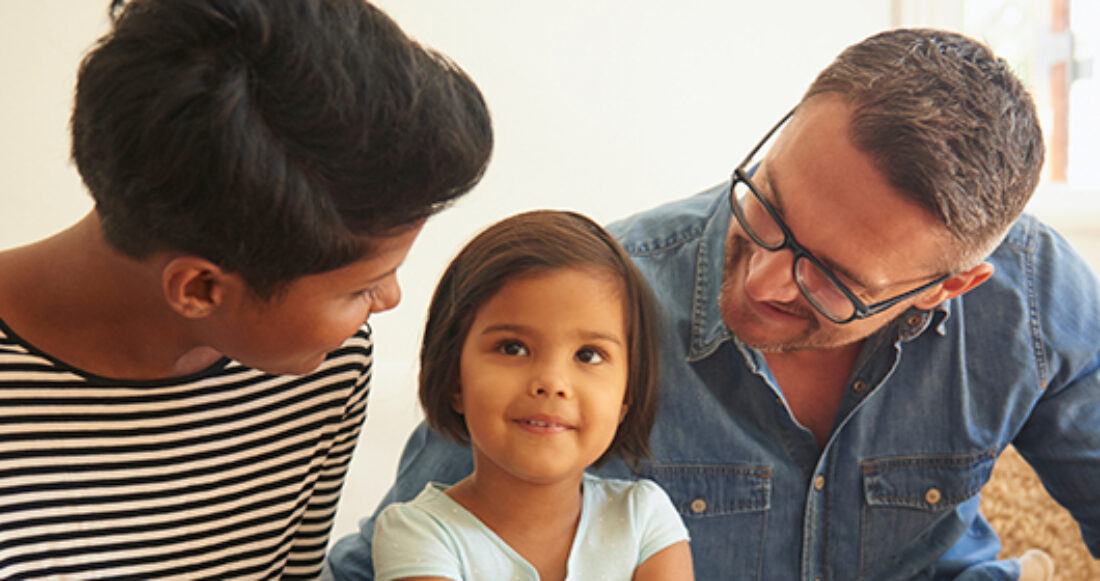 Nearly 60% of Americans are struggling financially. How are the 48 million kids in these households faring?
Next month, the Center for Financial Services Innovation (CFSI) will host a webinar that aims to answer this question, highlighting its new report focused on how the financial health of low- to moderate-income families affects their children.
The report, which Casey funded, draws from the nationally representative data in CFSI's Consumer Financial Health Study to provide insight on the ways that U.S. households manage their day-to-day finances and unexpected ups and downs, as well as how they plan for the future. Because we know that a child's well-being is closely tied to his or her family's financial stability, we asked CFSI to specifically examine data from households with children to better understand the particular financial strengths and challenges that parents face.
To find out what the data revealed, register for the webinar, and sign up for CFSI's newsletter to receive the report when it's released in early November.
What: Webinar on financial health of low- to moderate-income families with children
When: 1–2 p.m. EST Thursday, Nov. 19

Register for the CFSI webinar now
This post is related to: