Webinar: Young People Share Insights on Getting and Keeping Youth Involved in Programs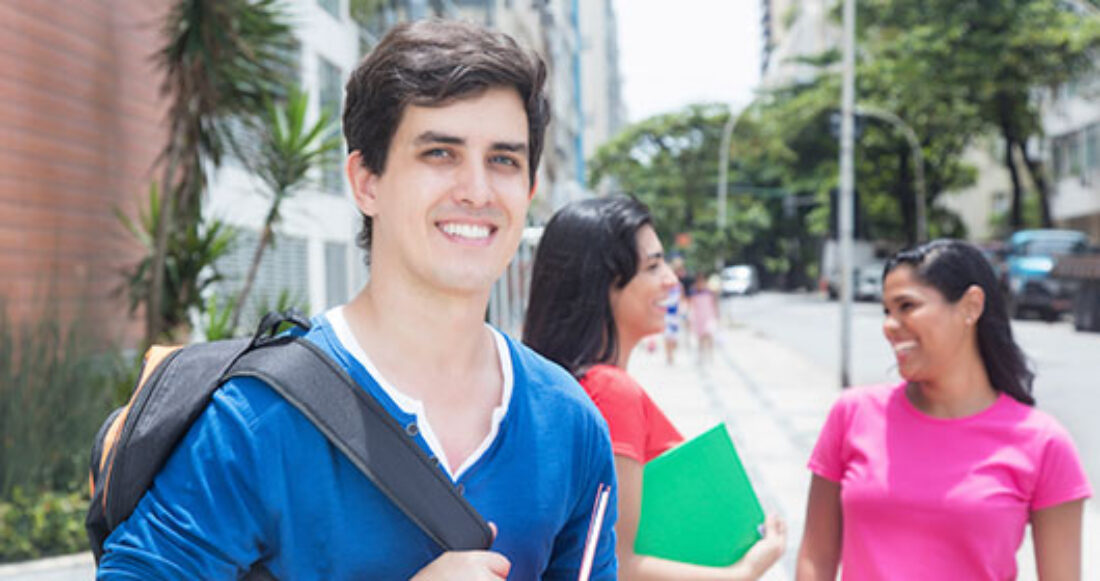 When participating in programs, young people have multiple moments when they decide to stay or go. When exactly are those moments? How do we manage the line between young people who make it and those who don't?
The Foundation's Regina Salliey explored these and other questions in an interactive webinar that featured interviews with several young leaders offering their perspectives on engagement and retention strategies that have worked for them. These young people shared their stories and specifically reflected on what kept them away from programs — and what it took to get and keep them involved.
Watch the Recording of Should I Stay or Should I Go? Youth Engagement and Retention Strategies
This post is related to: