What Is Implementation Science?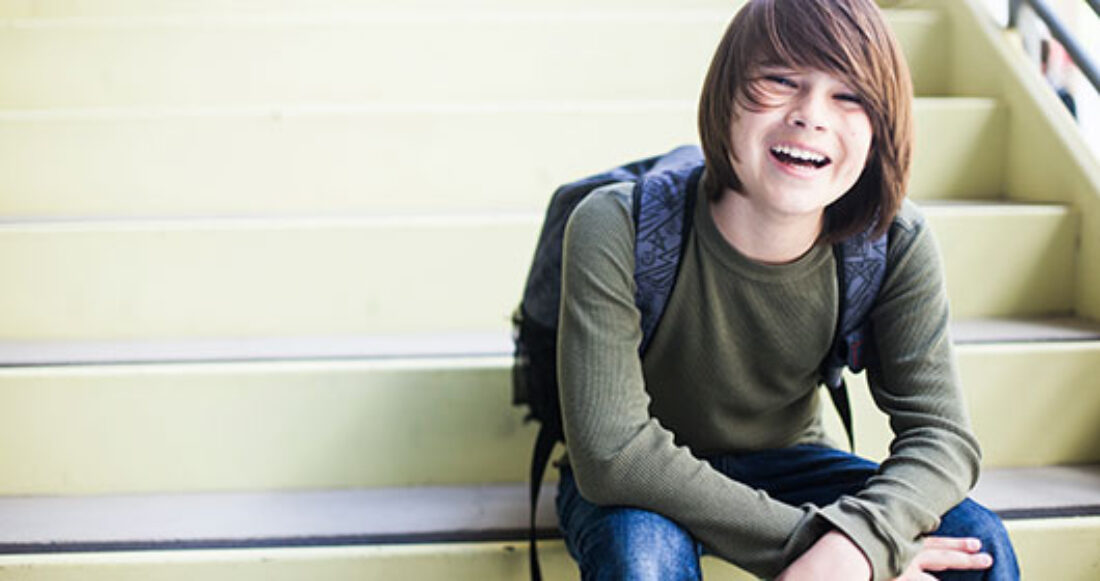 Programs and practices to improve child outcomes often start small, with an idea, some general data, a theory of change and a plan. But what are the conditions — the people, the policies, the resources — that really determine whether the program will succeed or fail?
Implementation science strives to understand the critical factors and conditions that ensure effective practices are successfully carried out and sustained in typical service settings, whether that practice is just being developed or has already built substantial evidence. It's a field that recognizes that real life often doesn't line up with the parameters of a controlled evaluation — and that leadership qualities and transitions, communication and community dynamics can play a significant yet underappreciated role.
Recognizing that its mission depends on successful implementation of effective programs to reach large populations of children and families, the Casey Foundation has started to focus on implementation science with a portfolio called Steps to Success.
"Steps to Success is about documenting, understanding and refining the practical steps we need to take to bring effective strategies to scale," said Suzanne Barnard, director of the Foundation's Evidence-Based Practice Group. "We believe that if we work together with researchers, system leaders, program developers and people they serve, we can make sure that interventions will live up to their potential for large numbers of kids, families and communities."
Implementation science developed in the health care field, as researchers realized that proven treatments often failed to be implemented and sustained in usual care. Increasingly, human services are applying its concepts in a quest for sustained efforts and better outcomes.
The National Implementation Research Network (NIRN), a key Foundation partner based at the University of North Carolina at Chapel Hill, uses co-creative strategies and applied tools to support implementation efforts. Key tools that help organizations turn strategy into successful implementation include:
Practice profiles, which translate strategies or programs into specific activities, identify who will carry them out and give clear descriptions of what each person must do.
Implementation drivers ― such as policies, procedures, leadership, resources, coaching and training ― that help ensure effective strategies are implemented well enough to achieve their intended outcomes.
Rather than evaluating a program at the end of a long period of operation, implementation science involves constant evaluation and mechanisms for continuous quality improvement that allow for nimble adjustments to increase effectiveness more quickly.
Steps to Success will document processes and activities for key Foundation initiatives, along with supporting a set of grantees interested in developing implementation tools that prepare successful strategies for larger populations and replication.
"It can be tempting to stop examining something once it seems to be working," Barnard said. "But understanding why and how is the key to making sure a program can work in different places to make the greatest possible difference."
This post is related to: