What Makes Casebook Unique?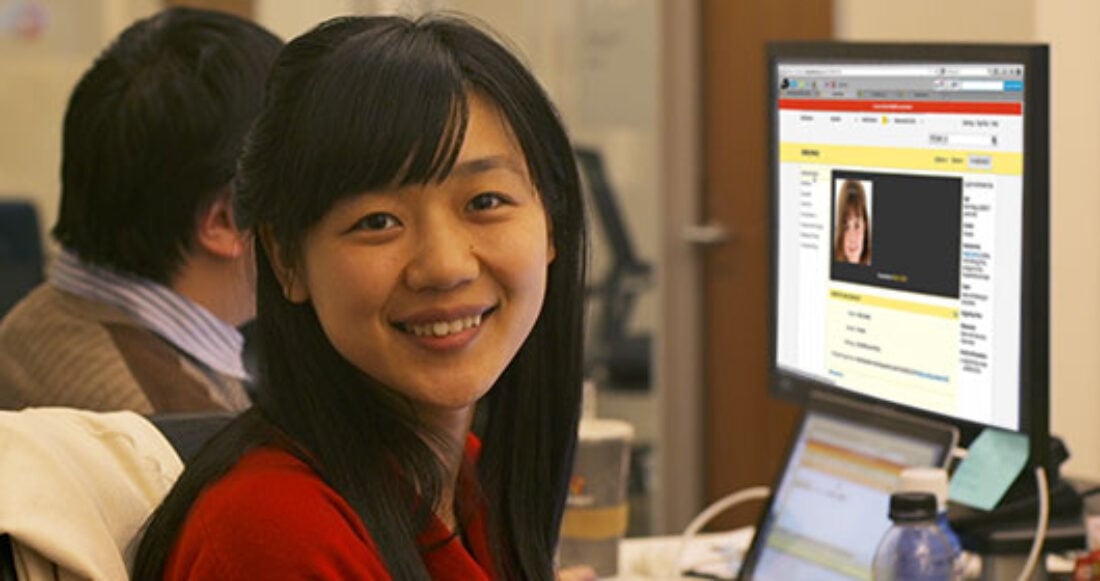 Many current information technology systems in child welfare fail to leverage 21st-century technology to support positive outcomes for children and families. Today there is an alternative: Casebook. Developed by Case Commons, Casebook is an innovative, internet-based application that focuses on results for families. It helps caseworkers to prioritize key tasks, equipping them with an easy-to-use dashboard that makes critical information available to them.
Casebook does not add to the day-to-day work of case managers. It enhances it. Casebook is organized and behaves intuitively. Using Casebook, caseworkers and supervisors are much more able to access and use data. A real-time family information management platform, Casebook uses proven social web models, enhanced by visual media, to support family-centered practice and strengthen team-based collaboration.
Unlike other case management systems, Casebook also provides hands-on help for caseworkers and supervisors. It supplies best-practice tools, enhances professional development and harnesses the power of computing to build data that is immediately useful for understanding individual cases and preparing compliance reports.
Frontline tools
Casebook provides:
A view of families and cases to help caseworkers and supervisors understand history and context quickly
Graphic visualizations to help users "see" family networks and manage complex relationships
Support for virtual case collaboration to reduce phone and travel time, minimize data loss and encourage information sharing
Alerts, notifications and progress status indicators that help keep case management efforts on track
A mobile system, optimized for any smart device
A placement-matching tool that helps caseworkers place children in care in the most appropriate setting and family
Access to dashboard metrics that help caseworkers prioritize their work based on real-time data and allow supervisors to effectively manage their teams
Smart search, sorting and filtering capabilities comparable to what's available in modern web applications
A tool for capturing both narrative and structured data that prompts caseworkers and supervisors to take helpful action
Central office and system management
Casebook provides:
Capacity to provide real-time insight into data quality, operational metrics and experience-in-care measures
An approach that transcends traditional case silos to view people over time and in relationship to one another
Extensive resources for self-guided online help
State-of-the-art, built-in support for real-time and batch integration with legacy systems
Capture of all required federal data in conjunction with the Adoption and Foster Care Analysis and Reporting System and the National Child Abuse and Neglect Data System
This post is related to: