What's Standing in the Way of Evidence-Based Programs?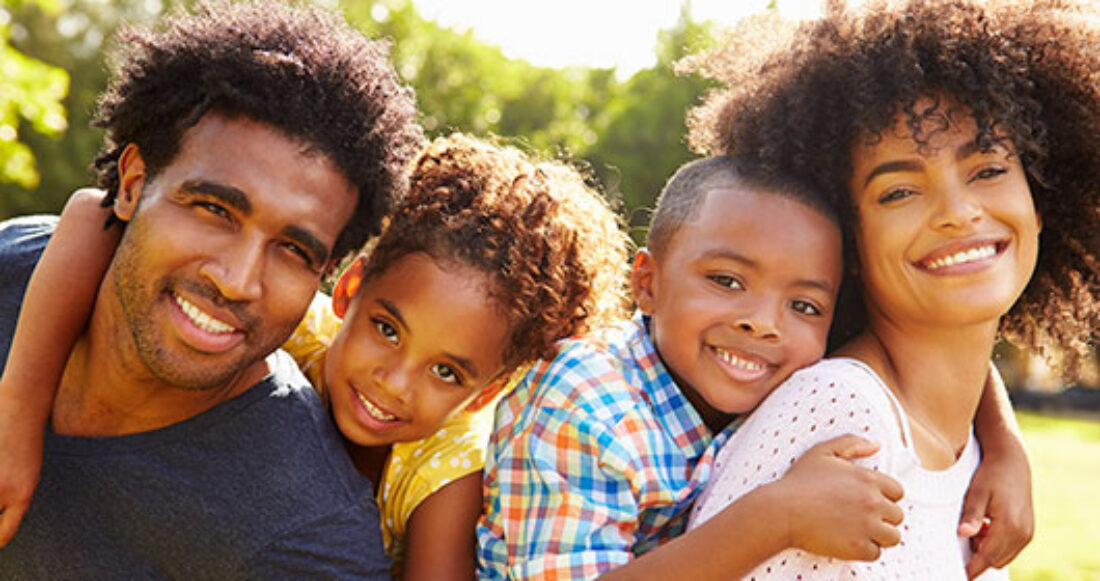 Evidence-based programs could be a real game changer as they ensure that services intended to improve well-being outcomes have been proven to work. But for these tried-and-tested interventions to have any impact at scale, they must first reach the children and families who need them. According to a new study by the Bridgespan Group, funded by the Annie E. Casey Foundation, many evidence-based programs face a problem of large-scale reach — and that problem is directly related to how they are being disseminated.
What's Standing in the Way of the Spread of Evidence-based Programs? analyzes the challenges of extending the reach and difference made by evidence-based programs. It focuses on the activities of purveyors — organizations tasked with dissemination after the programs have been developed. These activities include steps to increase program effectiveness, ensure program fidelity throughout the replication process and proactively expand the program's use.
Included in the study were purveyors of 46 evidence-based programs in juvenile justice and child welfare — focus areas for the Foundation. While the study found that the vast majority of the purveyors engaged in efforts to improve programs and offer training and support in replication, there was a steep drop-off in purveyor participation when it came to promoting adoption on a broader scale.
Why such a decline in engagement from these organizations so clearly committed to the success of their evidence-based programs? The paper identifies three principal causes:
Lack of resources. Purveyors described having to shortchange expansion efforts to concentrate time and money on effectiveness and fidelity.
Lack of expertise. Like many of their social sector peers, purveyors often do not possess the sales, marketing and other skills needed to expand reach.
Lack of incentives to expand. The driving force behind some evidence-based programs is more the desire to understand a problem and test a theory on how to solve it than it is to get a proven intervention into the field.
These factors, often working in combination, mean that most evidence-based programs — even those that have achieved remarkable outcomes, even those supported by the strongest evidence — will reach only those within the purveyors' limited scope, unless there is a more concerted effort to promote them.
Along with recommendations for multiple stakeholders to address this challenge, the paper includes case studies that illustrate the growth history of four evidence-based programs and offer key insights about accelerators and barriers to their significant growth. The experience of one highlighted program, Multisystemic Therapy (MST) — an intensive family therapy for high-risk youth — provides a valuable example of how finding the right organizational model can lay the groundwork for broad expansion.
"Our goal is for research and evidence to lead to improved practice. The more widespread evidence-based programs become, the more opportunities there will be for families to benefit from what works," says Ilene Berman, a senior associate with the Casey Foundation's Evidence-Based Practice Group. "This paper identifies an important barrier to the success of evidence-based programs and presents funders, developers and purveyors with valuable recommendations for addressing it."
This post is related to: