Why Parents Having Health Insurance is Good for American Families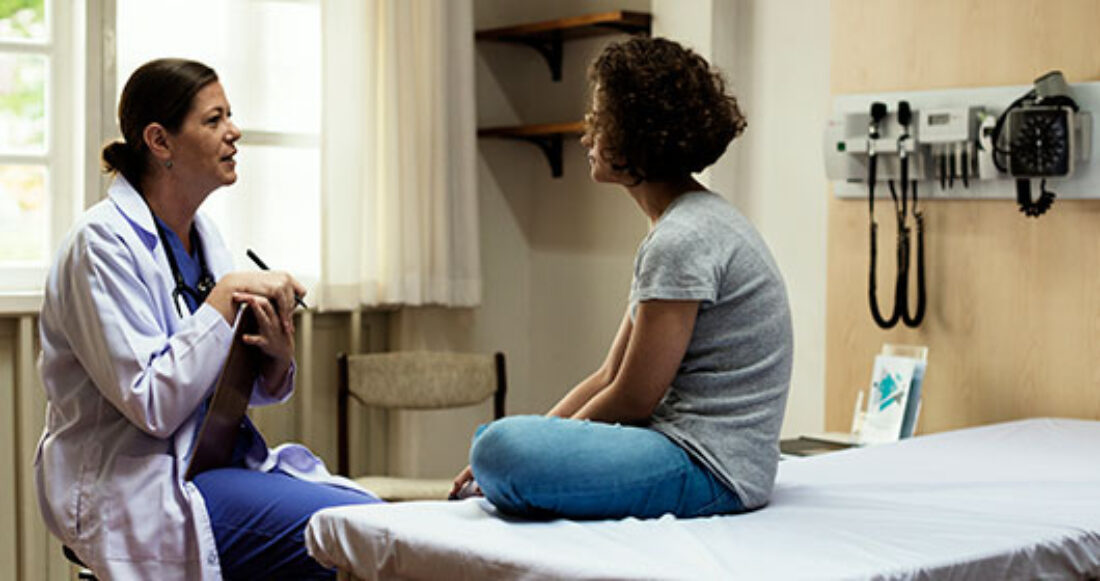 In the Unit­ed States, the pro­por­tion of par­ents with­out health insur­ance has dropped 39% in just six years. Today, only 11% of par­ents lack health coverage.
At the state lev­el, the rate of unin­sured par­ents fell with­out excep­tion. West Vir­ginia report­ed the great­est change — a drop of 14% — leav­ing just 5% of par­ents unin­sured in 2016. Maine, Mass­a­chu­setts and Wis­con­sin report­ed the small­est drop — a dip of 1%.
Despite these improve­ments, 6.4 mil­lion par­ents are still with­out health insur­ance. One in five of these par­ents live in Texas, which has the high­est rate of unin­sured par­ents nation­wide (23%). At the oth­er end of the spec­trum sits Mass­a­chu­setts, where just 2% of par­ents lack health insurance.
Unfore­seen med­ical expens­es and acci­dents can threat­en a fam­i­ly's eco­nom­ic sta­bil­i­ty, and this risk is even greater when a fam­i­ly mem­ber is unin­sured. Par­ents who lack cov­er­age may for­go need­ed med­ical atten­tion, which can hin­der their abil­i­ty to take care of them­selves and their loved ones. On the oth­er hand, hav­ing health insur­ance sup­ports par­ents' well-being and increas­es the like­li­hood that their chil­dren are also insured.
Access more health data on the KIDS COUNT Data Center:
This post is related to: