Work, Income and the American Family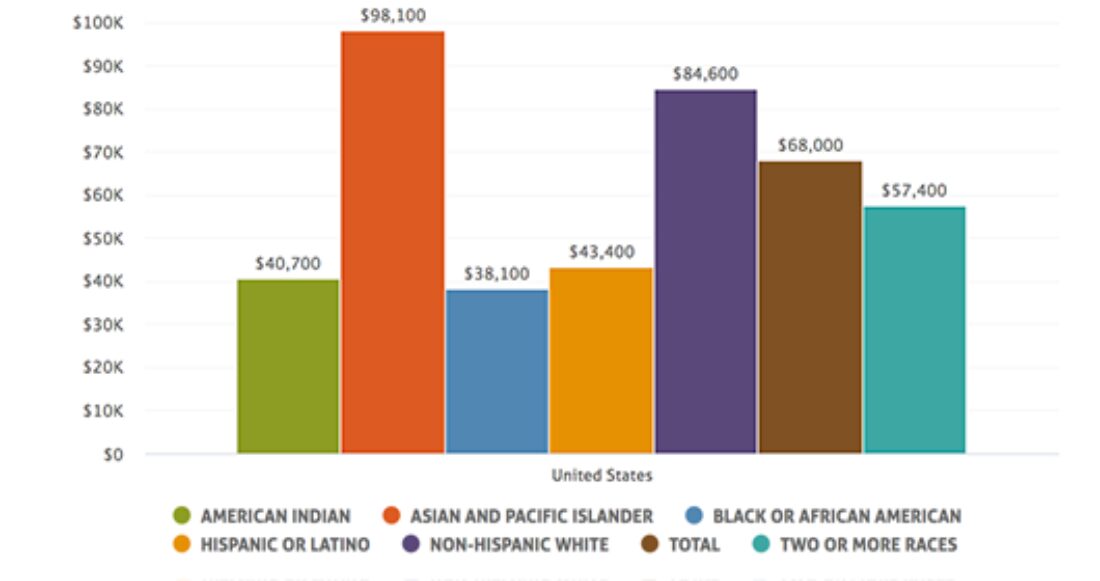 Three years ago, the unem­ploy­ment rate among U.S. par­ents hit a post-reces­sion low of 4%, and this sta­tis­tic has held steady ever since. At the same time, the medi­an income of fam­i­lies with chil­dren has inched upward in house­holds across America.
Despite these two very pos­i­tive trends, there's room for improve­ment. For instance:
More than

14

mil­lion kids —

19

% of all chil­dren nation­wide — are still liv­ing in poverty.
The medi­an income for an African-Amer­i­can fam­i­ly with kids falls

55

% short of what their white coun­ter­parts are earning.
Across the nation, parental unem­ploy­ment rates vary wide­ly. This sta­tis­tic dips to a low of 2% in Col­orado, Hawaii, Ida­ho, Maine, Nebras­ka, New Hamp­shire, North Dako­ta and Wis­con­sin. It peaks — at 8% — in Alaska.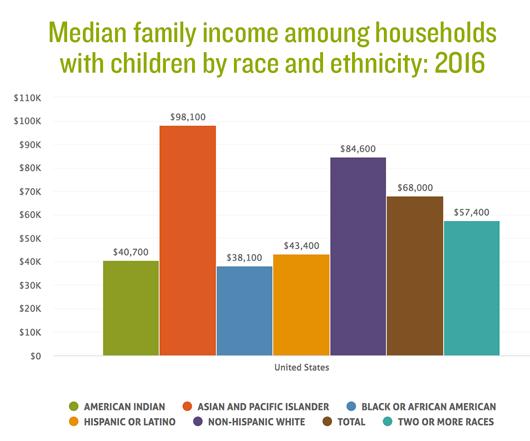 All states should work to ensure that par­ents have the req­ui­site resources to pro­vide for them­selves, their chil­dren and their fam­i­lies. Sup­port on this front can include pro­mot­ing a liv­ing wage as well as devel­op­ing pro­grams and poli­cies that can nar­row the nation's wide racial wage gap.
Access more eco­nom­ic well-being data on the KIDS COUNT Data Center:
This post is related to: