Work, Income and the American Family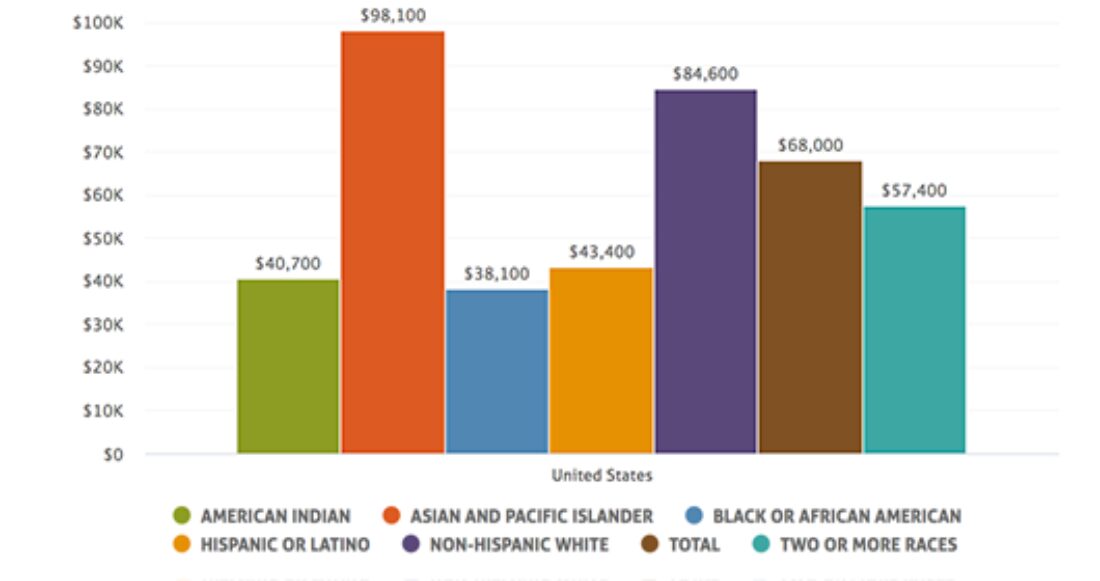 Three years ago, the unemployment rate among U.S. parents hit a post-recession low of 4%, and this statistic has held steady ever since. At the same time, the median income of families with children has inched upward in households across America.
Despite these two very positive trends, there's room for improvement. For instance:
More than 14 million kids — 19% of all children nationwide — are still living in poverty.
The median income for an African-American family with kids falls 55% short of what their white counterparts are earning.
Across the nation, parental unemployment rates vary widely. This statistic dips to a low of 2% in Colorado, Hawaii, Idaho, Maine, Nebraska, New Hampshire, North Dakota and Wisconsin. It peaks — at 8% — in Alaska.
All states should work to ensure that parents have the requisite resources to provide for themselves, their children and their families. Support on this front can include promoting a living wage as well as developing programs and policies that can narrow the nation's wide racial wage gap.
Access more economic well-being data on the KIDS COUNT Data Center:
This post is related to: