Young Adults, College Paths and Race: What the Data Say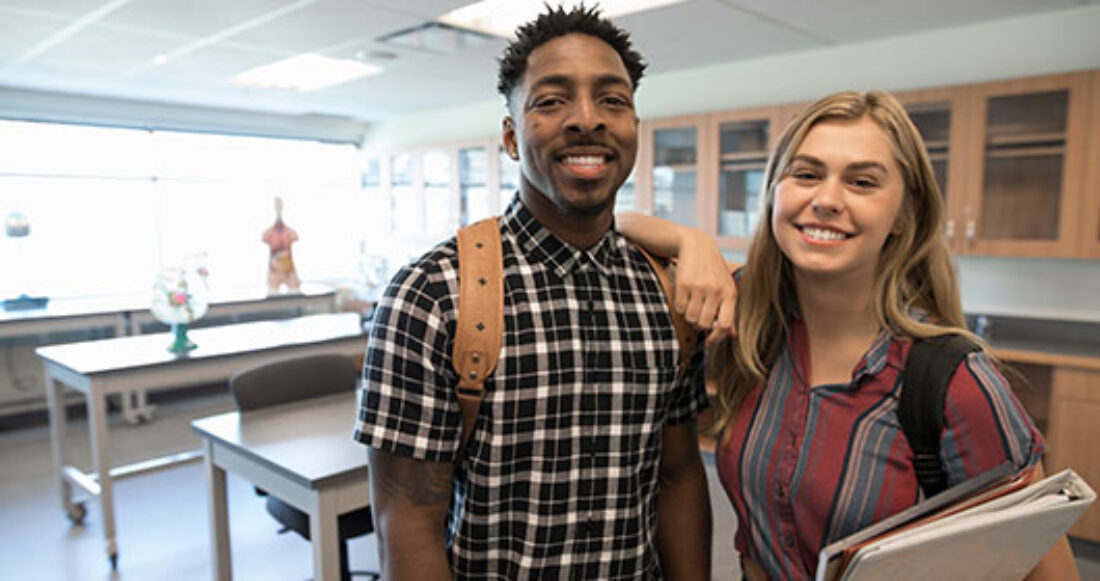 In 2016, 13% of 18- to 24-year-olds were not working and had no degree beyond high school. This rate has steadily declined since 2011, while the rate of young adults attending or completing college — 49% in 2016 — is on the rise.
Despite both statistics moving in the right direction, deep racial and ethnic disparities persist along the pathway to a college degree. For example: In 2016, just 27% of young adults who identified as American Indian were enrolled in college or had graduated college. This same statistic jumps to 76% for young adults who identified as Asian and Pacific Islander.
As America continues to grow increasingly diverse, it is critical that all children and young adults — regardless of their demographic details — have an opportunity to access the skills and education needed to thrive in tomorrow's employment landscape.
Access more education data on the KIDS COUNT Data Center:
This post is related to: