Young Americans Experience Gains in Employment and Education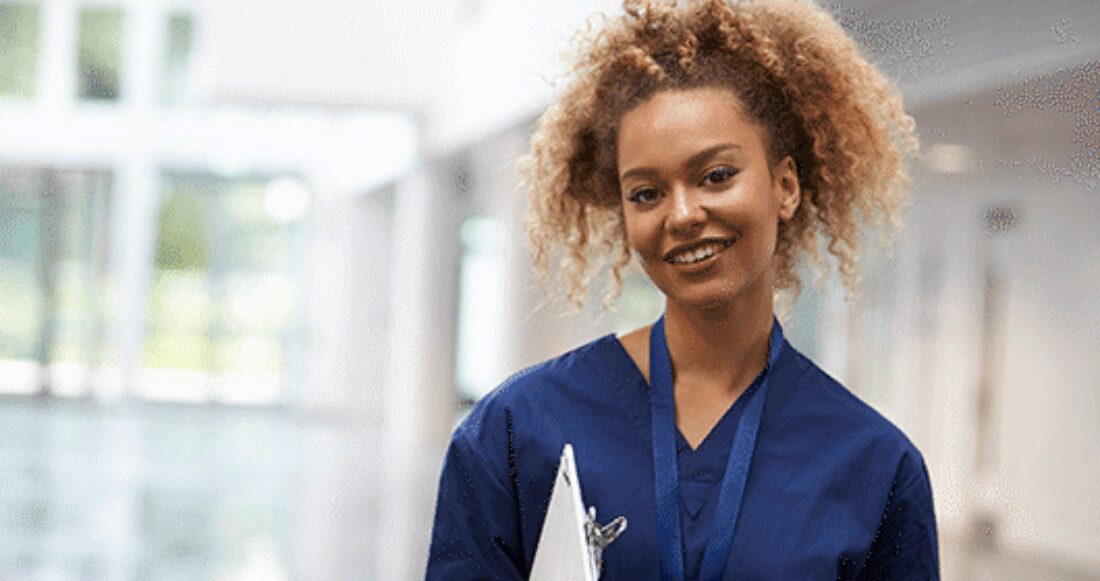 In 2016, which is the most recent year on record, 69% of 16- to 19-year-olds were unem­ployed. In 2011, 74% of youth were unemployed.
Ear­ly work expe­ri­ence is ben­e­fi­cial; it can pave the way to high­er lev­els of edu­ca­tion and greater employ­ment options in adulthood.
Also good news: The per­cent­age of young adults with a col­lege degree is on the rise. In 2016, 44% of 25- to 34-year-olds had earned an associate's degree or high­er com­pared to 39% in 2010 and 36% in 2000.
Grad­u­at­ing col­lege is also a great move — one that can help indi­vid­u­als secure high­er-pay­ing jobs and greater finan­cial stability.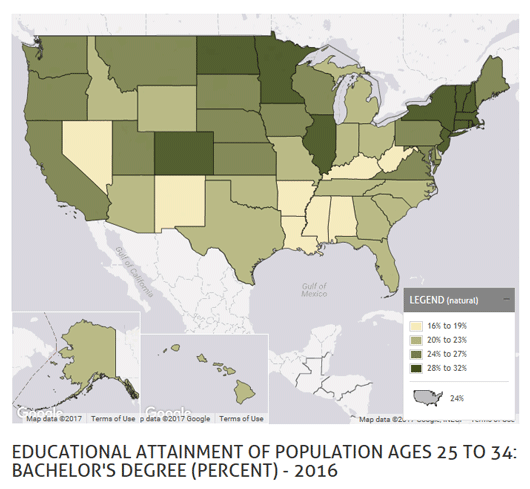 At the state lev­el, aca­d­e­m­ic bench­marks vary. For instance, only 16% of young adults in Mis­sis­sip­pi and New Mex­i­co have a bachelor's degree com­pared to 32% of young adults in Massachusetts.
Access eco­nom­ic and edu­ca­tion data on the KIDS COUNT Data Center:
This post is related to: