Young Kids are a Large Portion of Maltreated Children in United States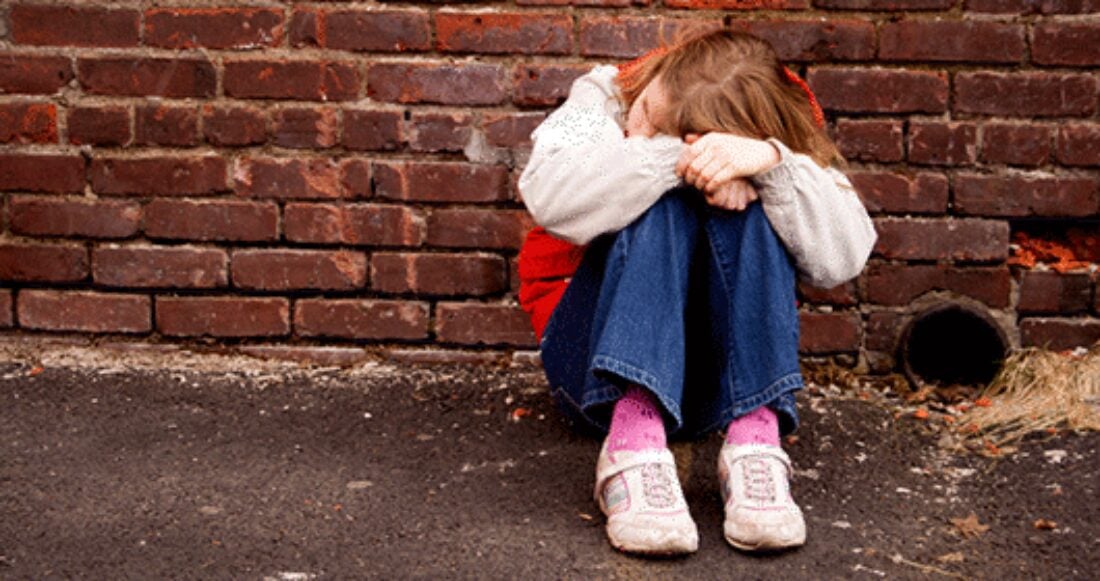 In 2012, approximately 604,000 children experienced confirmed maltreatment (nine per 1,000 kids), according to the latest data from the National Child Abuse and Neglect Data System. Forty percent of these children were younger than age 5, and 73% were younger than 11. While the overall population of children ages 0 to 4 remained constant, this group's representation among maltreated children rose by 11% between 2004 and 2012.
As early experiences play a pivotal role in children's physical and emotional development, the trend is troubling. Looking state by state, the highest maltreatment rates were in Arizona, where 48% of children younger than age 5 were maltreated, followed closely by Oklahoma, Nevada and Texas (47%).
To learn more, visit the KIDS COUNT Data Center, where new child maltreatment data is available for the nation, states and the District of Columbia: