Youth and Work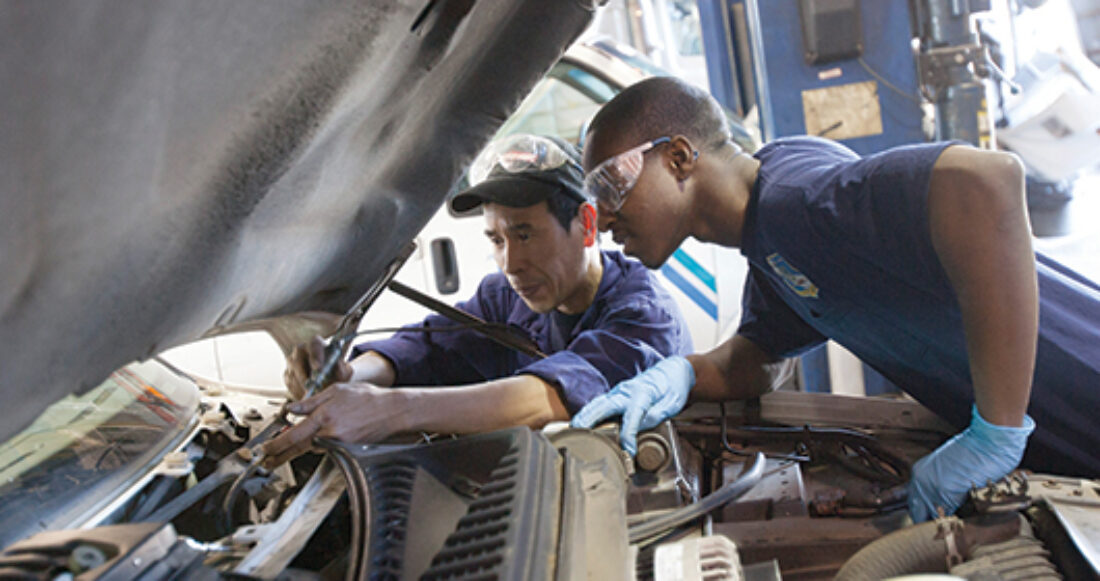 A 2012 KIDS COUNT policy report revealed that nearly 6.5 million U.S. teens and young adults are neither in school nor in the workforce, veering toward chronic underemployment as adults and failing to gain the skills employers need in the 21st century.
Many of these young people, who range from ages 16 to 24 and are often described as disconnected youth, face numerous obstacles, including greater competition from older workers for increasingly scarce entry-level jobs. Many lack the higher skill set required for the well-paying jobs that are available. They often don't graduate from high school on time or prepared for college, further decreasing their employment options. And a number of them contend with hurdles beyond their control, such as growing up in poverty, having few working adults as role models, attending low-performing schools and living with a single parent.
The lack of education, opportunity and connection to school or work has long-term implications: Disconnected youth may become adults unable to achieve financial stability and without employment prospects. And, as about 20 percent of them have children of their own, their inability to find work and build careers can perpetuate an intergenerational cycle of poverty.
The Casey Foundation is committed to ensuring all youth have access to opportunities to gain work experience and build the skills necessary to be successful adults. With more than 60 percent of U.S. jobs expected to require some college-level study, postsecondary education is critical to getting a job — and one that pays well. The Foundation is investing in several strategies to help disconnected youth — especially youth of color, in low-income families and the 1.4 million who have children of their own — get back on track and connected to college, postsecondary credentials and, ultimately, careers.
Our key strategies include:
Additional Resources
This post is related to: