Youth Mental Health Series Adds New Webinars to Its Schedule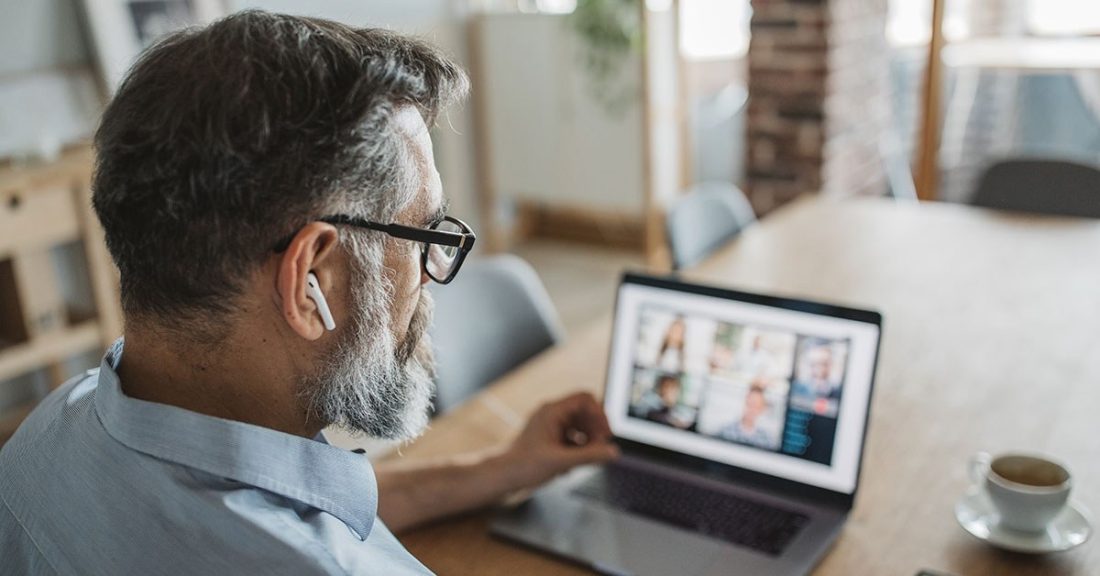 The Annie E. Casey Foun­da­tion recent­ly announced four new webi­na­rs as part of its series focused on youth men­tal health.
Reg­is­ter for Our Upcom­ing Webinars
Explor­ing Com­­mu­ni­­ty-Based Approach­es to Youth Men­tal Health Care
1 p.m. EST, Dec. 19
Details to follow.
Reg­is­ter for the Dec. 19 webinar
Pre­vent­ing Adverse Child­hood Expe­ri­ences: Cre­at­ing Safe and Nur­tur­ing Environments
1 p.m. EST, Jan­. 23, 2024
Details to follow.
Reg­is­ter for the Jan. 23 webinar
Pre­vi­ous Webi­na­rs in the Series
The Stages of Ado­les­cent Brain Devel­op­ment With Adri­ana Galván, Ph.D.
This webi­nar pro­vides par­tic­i­pants insights into ado­les­cent brain devel­op­ment and how bet­ter under­stand­ing this devel­op­men­tal peri­od can inform and improve pro­grams and ser­vices focused on youth well-being.
With an exper­tise in ado­les­cent brain devel­op­ment, Galván is a pro­fes­sor of psy­chol­o­gy and the dean of Under­grad­u­ate Edu­ca­tion at Uni­ver­si­ty of Cal­i­for­nia, Los Ange­les (UCLA). She is also the co-exec­u­tive direc­tor of the UCLA Cen­ter for the Devel­op­ing Ado­les­cent. Her research focus­es on char­ac­ter­iz­ing the neur­al mech­a­nisms under­ly­ing ado­les­cent behav­ior to inform pol­i­cy (e.g., juve­nile justice).
Address­ing the Men­tal Health Needs of Young Immigrants
The Casey Foun­da­tion's Alli­son Holmes host­ed a Nov. 21 dis­cus­sion with staff — as well as a young par­tic­i­pant — from Iden­ti­ty, Inc., which cre­ates oppor­tu­ni­ties for Lati­no and oth­er under­served youth in Mont­gomery Coun­ty, Mary­land. In this ses­sion, the pan­elists dis­cuss the approach and eval­u­a­tion of Encuen­tros, a com­mu­ni­ty-based approach to meet­ing the men­tal health needs of young immigrants.
About the Youth Men­tal Health Series
The series — which start­ed in May and held a sec­ond ses­sion in Sep­tem­ber — seeks to respond to ques­tions and insights raised by atten­dees at the Foundation's Youth Men­tal Health Sum­mit host­ed with the Office of the U.S. Sur­geon Gen­er­al. Held April 13, 2023, in Atlanta, this con­ven­ing brought togeth­er young lead­ers, prac­ti­tion­ers, advo­cates, fun­ders, edu­ca­tors and pol­i­cy­mak­ers from across the coun­try to learn from each oth­er and iden­ti­fy promis­ing strate­gies to improve the well-being of youth.
Casey first raised the alarm about the nation's youth men­tal health pan­dem­ic in its 2022 KIDS COUNT® Data Book.
This post is related to: