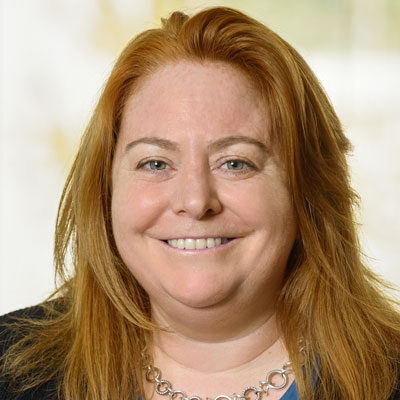 Learn and Earn to Achieve Potential (LEAP) Director
Project for Pride in Living
Kristine Snyder is one of 15 members in the 2019–21 class of the Casey Foundation's Children and Family Fellowship.
Snyder left home at 16 to confront life on her own. She was taken in by community members and supported through school and early employment, a fact she attributes to her racial and class privilege. She now works to remake the very power structures that buffered her but oppress others.
Snyder is the director of the Learn and Earn to Achieve Potential (LEAP)™ at Project for Pride in Living in Minneapolis. Her goal is to improve career pathways for youth engaged in county systems, in part by redesigning the systems that keep them behind.
"We talk about 'felon-friendly' careers, but what if we just discussed careers?" she says. "Holding on to juvenile records keeps young people from unleashing their potential and building their own wealth."
Snyder coordinates with other nonprofits, school districts and county leaders to support youth who have been disconnected from opportunities and help them enter family-sustaining careers of their choice. To drive this work, she also convenes partners to collect better data on career readiness. "We need earlier indicators and more nuanced data to truly align our education and workforce systems," she says.